On August 23, the two-day warehouse rave Brave Factory Festival hits the Ukrainian capital of Kiev. The date conveniently lands on Ukraine's independence Day, giving people that much more of a reason to party.
The event will be held at the City's Metro bud building with a whopping 50,000 square meters of party space. Festival goers will be graced with talents such as Nastia, Octave One, The Bug, Miss Red, Robert Hood and many more. The festival will be spread over five different stages with a reported 6,000 expected to be in attendance.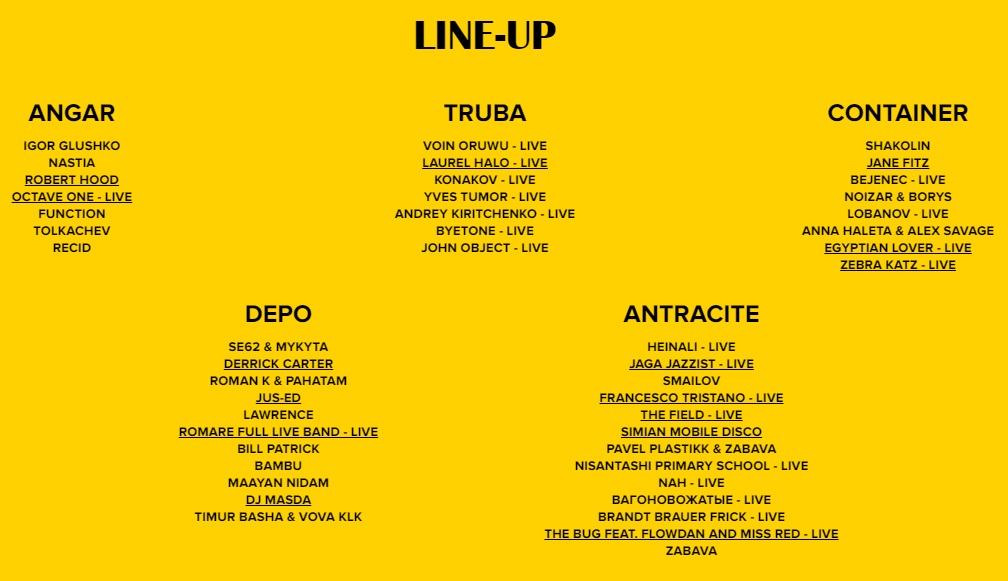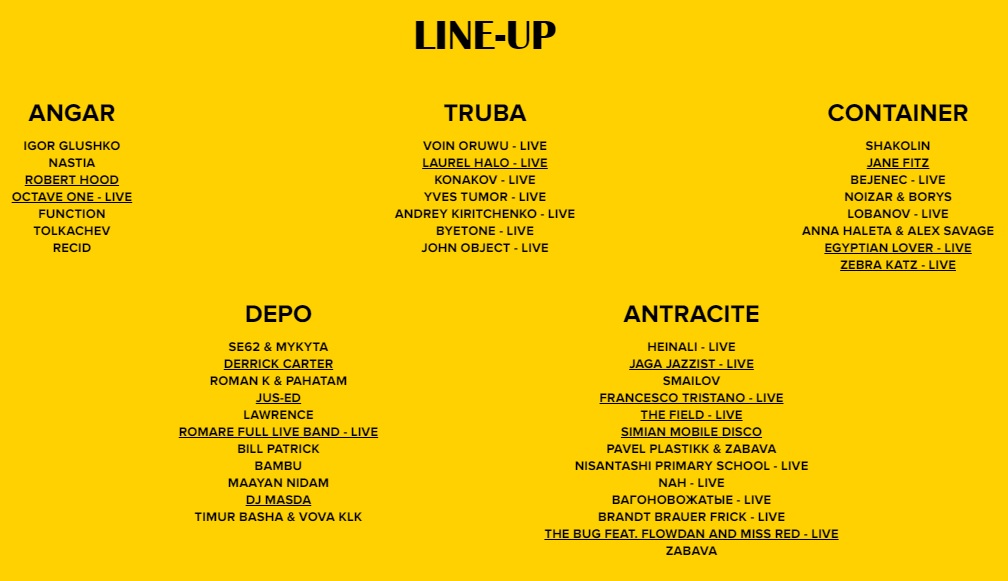 Here's a few statements released about the event:
"Warehouses and a machine hall will turn into a rave-space and a gallery, walls will become huge canvases, concrete platforms and unmapped coppices will become concert stages and daytime dance floors". 
"Elevators, traveling bridges, machines, old barrels and pipes will transform into installations, seats, balconies, cafes and other beautiful somethings."
If your into the whole underground vibe, this should be a must hit.
Head here for more information and tickets.