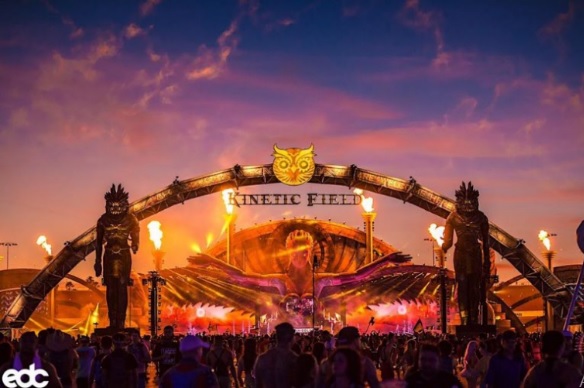 This years EDC Las Vegas has come and gone, but the memories and experiences will never be forgotten. Reddit user, David Lilburn, got very sentimental and created a playlist with almost every song played at EDC Las Vegas 2017.
The redditor /u/stealthyd3vil took every single track played out from the festival and compiled it into one nifty Spotify playlist, titled 'EDC LV 2017'. The playlist have 1783 tracks, and streaming the entire thing would take you 120 hours and 26 minutes.
While there were some constraints, such as IDs, mashups and unreleased collaborations could not be found, we must admit it is still an impressive endeavor.
If you were not lucky enough to attend the Electric Daisy Carnival this year in Las Vegas and want to see some of what you missed – this is a great place to start.