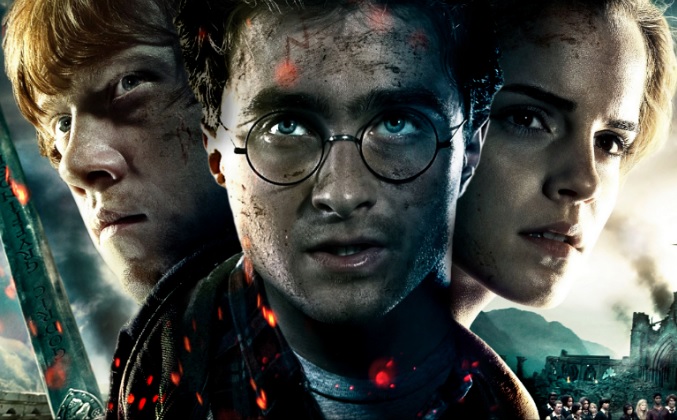 If casting spells on the dance floor is your thing, we won't judge you, than Harry Potter themed rave is definitely the place for you.
Unified Events in North Carolina has created a up a series of events all centered around popular TV, film and book themes like Harry Potter, Star wars and Rick & Morty.
The idea behind these raves is to unite the the magical books and movies with your modern electronic dance music rave. Get in the spirit and participate for the September 9 event. The organizers are asking from it's attendees to dress to impress in Hogwarts swag.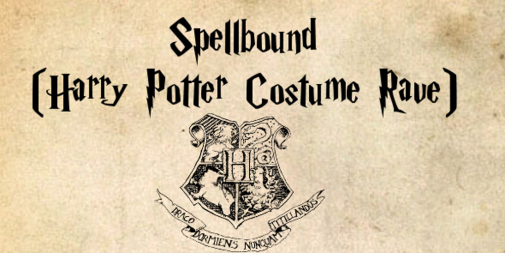 Show pride and battle on the dance floor for the best house in Hogwarts. Muggles must be 16 years old to boogie and 21+ to drink. Their Lineup features performances from the notorious Sam Wild, DJ B-Nasty, DWN LO, Nah Fam, Jordan Castle and many more.
The event is being held at Marshall High Studios, from 2 PM to 2 AM. on September 9, 2017. Tickets are $10 in advance and $15 at the door. Learn more here.