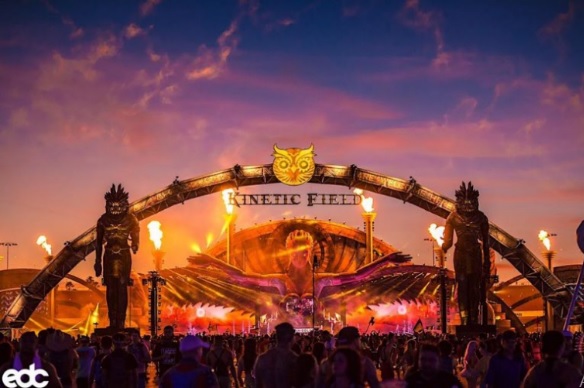 The death of 34 year old Michael Morse at EDC Las Vegas 2017 has been ruled an accident, according to official findings from The Clark County Office of the Coroner/Medical Examiner.
Michael is reported to have died from a combination of MDMA and TFMPP toxicity, along with other components such as heat exposure.
Morse passed away on the first night of the event after experiencing convulsions and seizures around 3:25 AM, and he passed away at 7:40 AM on June 17th. Jennifer Marshall, Morse's widow, questioned why he was not taken to hospital for treatment sooner. During text correspondences between Marshall and Morse before the unfortunate incident, he had commented on the long waits for water throughout the EDC venue and the excessive heat.
"A few of the many adverse effects of the drug Ecstasy is increased body temperature and dehydration, which when combined with hot weather creates a potentially deadly situation," Coroner John Fudenberg said in a News3LV report.
While Insomniac takes every precaution to keep their attendees safe by providing free water stations and roaming ground staff, there are still a number of reports of death and medical calls made each year. Shortly after Michael's death, the company released a statement sending condolences to his family and strongly urging attendees to always approach staff for help if needed to prevent incidences like this from occurring again.