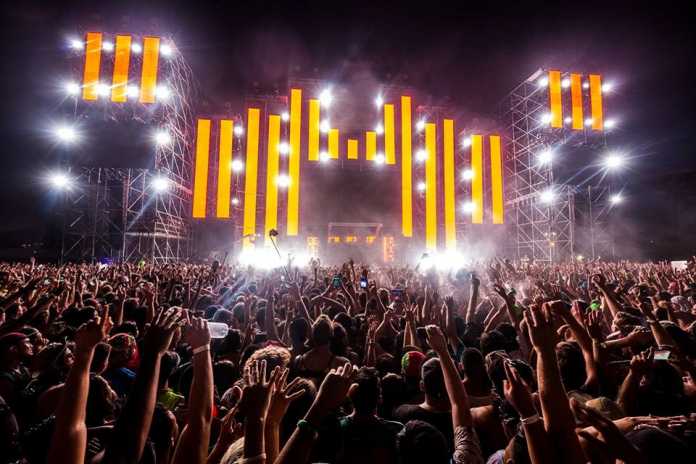 According to Billboard, entertainment company Live Nation is facing a new lawsuit filed by parents of the 22 year old girl who died at last year's Hard Summer Festival.
Roxanne Ngo, a senior at UC Riverside died of an MDMA overdose at the Auto Club Speedway in Fontana, California last year. She was 1 of 3 people to die at HARD's annual Summer Festival which ultimately lead to a change of venue for this years summer bash.
The lawsuit was originally filed on July 31st in San Bernardino, claiming negligence and wrongful death were the reasons for the charges against Live Nation. The family's lawyer, Lee Sherman says the entertainment company could have done a lot more to prevent these kinds of things from occurring at the event.
Understaffed security and medical personnel, overselling tickets and the overall lack of available water for attendees are the key arguing points on the parents side. The weekend brought in a whopping 147,000 party-goers with upwards of 90 degree weather.
Live Nation has not commented on the subject but have said they've teamed with the San Bernardino County's Board of Supervisors to form a 'rave task force'. Although 107 were arrested and 19 hospitalized, when reports came out that not 1 person died at this year's Hard Summer Fest, it came as a definite relief.
Check back for future updates as this story is sure to get nasty.