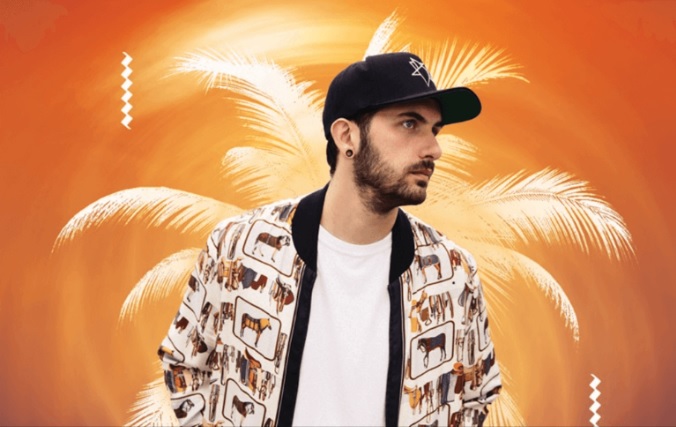 This is a headline that you may or may not be surprised to be see, the Israeli DJ and producer, Borgore decides to partner with Pornhub for his latest music video.
Today, the DJ uploaded one of his latest tracks, along with a provocative music video, onto Pornhub. As most of Borgore fans know, he has the reputation to be a horny goat, so this video does nothing but fit. I mean, his Twitter name is "Daddy."
It's worth nothing that although it may seem so, but this video is not a porno. Our theory is, he simply wanted to get a lot of views on this track and maybe Pornhub cut him a fat check.
Check out the teaser he tweeted out earlier:
Tomorrow @Pornhub pic.twitter.com/ZYU1jJTUjm

— Daddy (@Borgore) August 16, 2017