Widely considered to be among the most forward-thinking electronic acts on the planet, GoldFish have spruced up the scene with another spark of brilliance.
Today, the South African duo has given rise to 'If I Could Find', an amaranthine offering that follows on their previous release, 'Deep Of The Night', and marks the second single of their forthcoming album: 'Late Night People'.
Laced with sexy jazz chords both summery and upbeat, 'If I Could Find' has all the hallmarks of a timeless radio hit. Its saxophone melodies swirl around the well-crafted beats like the world's best dancers in a three-way tango and the rising vocals add extra flavor to the already savory arrangement, making sure the record is as catchy as it is versatile.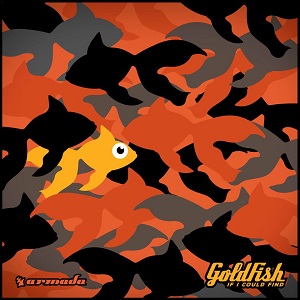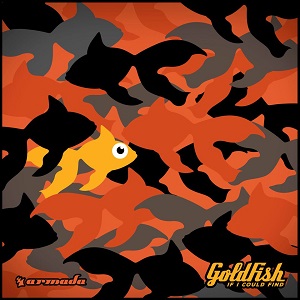 GoldFish: "This song was born on the road, while driving up the winding mountain passes in Colorado for a show at the legendary Belly Up in Aspen. We had the track session plugged into the aux input of our car and we were working on it while our tour manager drove. It was such inspiring scenery going by as Dave came up with the opening line 'If I could find a new state of mind…' and from there, we pretty much had most of the song done by the time we arrived in Aspen. The lyrics allude to a place that we are always chasing – escaping the myriad distractions of this world that are constantly pulling us away from living our best selves."
Listen to the track below.