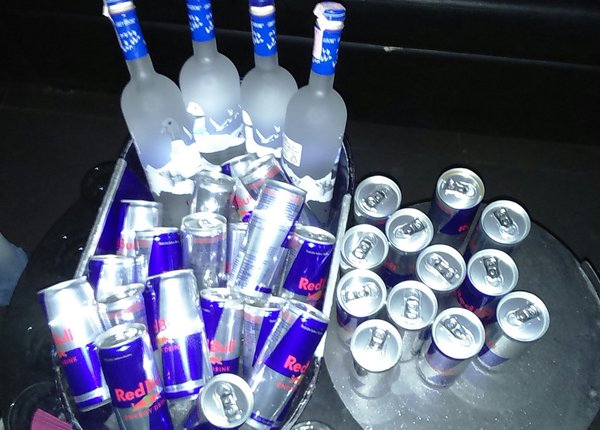 In recent news, the LOCAL (Let our Communities Adjust Late Night) Act SB 384 has finally passed and now will be taken to vote upon. If you are not aware, this is the bill to push alcohol curfews to 4 AM!
What this will do is give local communities and governments a chance to create their own alcohol curfews in the state of California. Some cities will get the benefits of a larger tax revenue, and some communities that like a quieter neighborhood will not have tons of drunk party goers out on the streets too late.
The full statement reads:
"SB 384 would allow – but not require – local governments to allow bars and nightclubs to serve alcohol past 2 am and up to 4 am. Also known as the LOCAL Act (Let Our Communities Adjust Late Night), SB 384 is moving through the State Assembly and we need your help to get it across the finish line.
Authored by Senator Scott Wiener (SD11), SB 384 was passed by the California State Senate, and now must be voted on in the Assembly in late August or early September.
SB 384 simply allows cities to opt in: pure local control. This optional tool for local control over nightlife will increase tax revenue and tourism, revitalize business districts, and support nightlife culture in our cities."
What are your thoughts on alcohol being served until 4 AM? Do you think this will be good for California? You can sign the petition by clicking here!