WALL Recordings keeps on rolling out the high energy jams this summer, with the latest being a cut from the mighty D.O.D — the fast-rising producer who counts fans including Axwell, Steve Angello, Calvin Harris, Tiësto and of course Afrojack to his name.
Making his return to WALL with Ghetto, a track that oozes his signature #FutureJack sound, D.O.D demonstrates that his output shows no signs of faltering. Galloping beats urge the track forward with filtered down off-beat bass and splashes of heavily-reverbed FX building up the tension.
An infectious rap vocal loop rises in tandem with monotone synth drones, with the mother of all builds pumping the track up until the feisty drop is unleashed.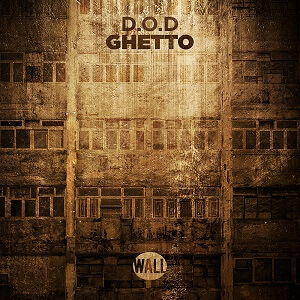 There's little in the way of melody, and none is needed when the groove is this infectious and propulsive. With an old-skool, tech-trance/hard house feel underpinning its hip-shaking rhythms, it's one for dancefloors who like their beats rolling and chunky.
Listen to the track below.