North America's largest dedicated trance brand, Dreamstate, today announced a collaboration with iconic Copenhagen-based label, Iboga Records, to present an unprecedented compilation from trance duo, Vini Vici.
The 18-track collection, Part of the Dream, will hit stores on Friday, October 6, with a first-listen available for fans who sign up to receive the Dreamstate newsletter or those who have bought Dreamstate SoCal 2017 tickets.
Featuring eleven unreleased tracks from Trance tastemakers like GMS, Freedom Fighters, Symbolic and Liquid Soul, the compilation serves as a soundtrack to the internationally renowned Dreamstate events.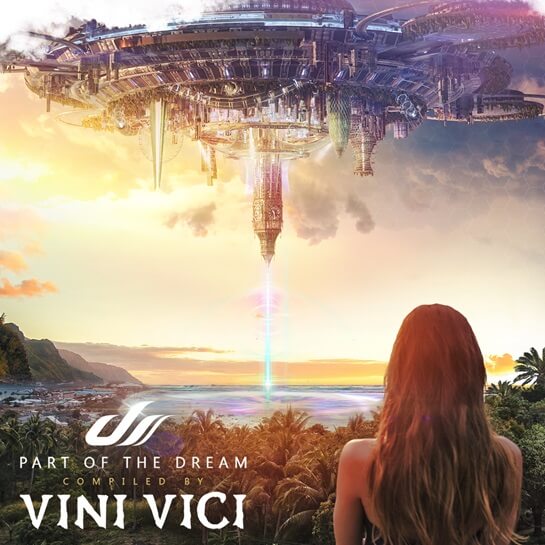 Secure an exclusive link to the teaser mix, here.