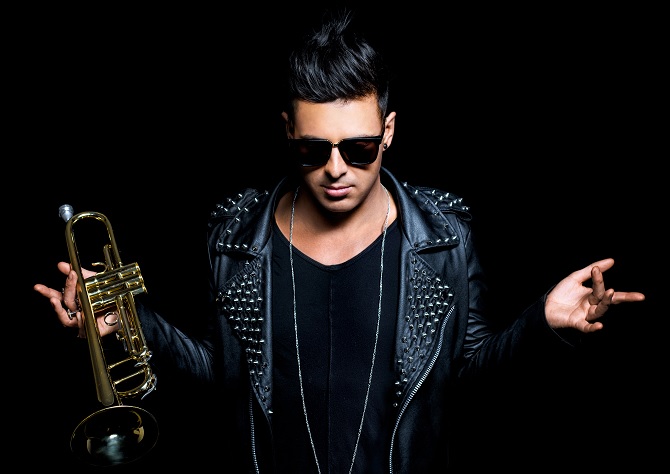 2017 has been a game changer in more ways than one for multi genre and live instrumentalist, Timmy Trumpet.
Having originally trained as a trumpet player, this new release couldn't be further from his classical roots. The Punjabi single is a special collaboration with fresh faced producer Dimatik, who brings his own spice of Indian influence to this dancefloor track.
Punjabi is a solid record that grabs your attention in a frantic and powerful way that only traditional Punjabi music has previously.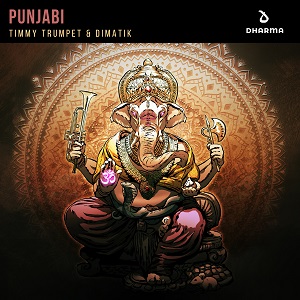 By embracing the Indo-European vocal snippets and valiant cutting bassline combination, the tune is ready to bring absolute hysteria. Representing a rare blend of sounds in the dance music industry, Punjabi showcases why these risk takers have successfully covered new ground.
Listen to the track below.