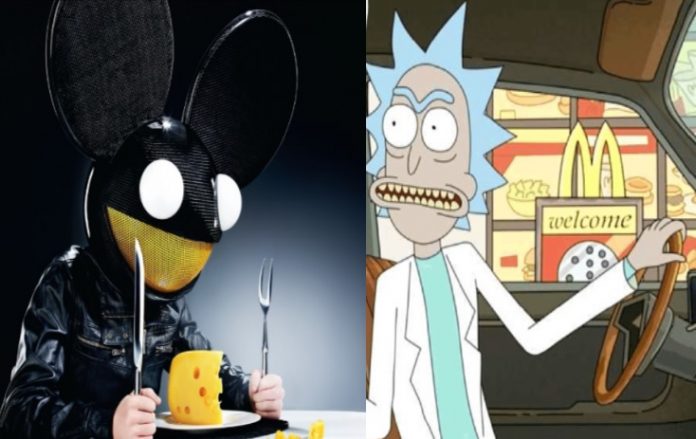 After a day of tragedy and mourning from the attacks in Las Vegas, here's something that may brighten your mood. The fast-food chain known as McDonald's has announced that they are bringing back the famous 'Szechuan Sauce'.
The sauce immediately became famous after appearing on the hit comedy TV show Rick and Morty. It goes farther than that. Canadian progressive house DJ and producer, Deadmau5 even took time out of his wedding day to bid on this crazed sauce ( Yeah, you read that right !)
What really sucks for Deadmau5 is that he spent around 15,000 dollars on the last jug of this stuff before knowing that the sauce would be later be brought back. Owned !
Now let's not get too excited. The sauce will only be available on October 7 at select locations. The restaurant has since released this statement:
"On Oct 7, together with the collectible sauce-themed posters, we're also giving away a one-time only, limited-edition, run of Szechuan Sauce in select restaurants. And when we say limited, we mean really, really limited! Click below to find out which restaurants will be giving away* the posters, and the select few of those that will also have the Szechuan Sauce on Oct 7."
Check out the video that started it all:
Click here to find a location near you!