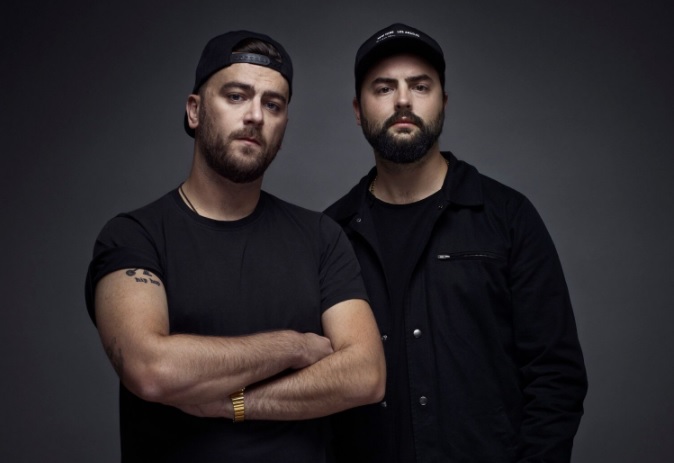 Since the release of 'KLASH: Dime Pieces' at the end of March this year, fans have been eager to see what direction the sound of Dirtcaps' KLASH label would go in. Today, they've gotten the highly-anticipated answer to their question as Dirtcaps dropped the second edition of the series: 'KLASH DIME PIECES II'.
Where the very first installment of Dirtcaps' 'KLASH: Dime Pieces' series was the first step towards the musical direction of their KLASH label, 'KLASH: Dime Pieces II' sees seventeen tracks from the biggest talents build on that sound and feeling.
Packed with cuts from Dirtcaps & Reebs, Greg Dela, Jegers & Killmod3, Luza Rezza, Red Hood Squad, Treeko and more, this second edition of the series not only offers fifteen exclusive records, but also shows that Dirtcaps value the quality of music above all else.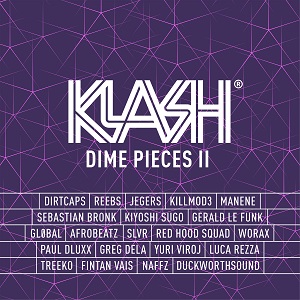 "Even before we released the first 'Dime Pieces' compilation album, we knew our goal was to turn this into a long-running series", Dirtcaps explain.
"Releasing such a compilation twice a year fits the label's long-term vision: to release high-quality music whenever we feel it has to be heard, no matter its creators' status or social following. With 'Dime Pieces II', we feel that we've been able to build on the sound and feeling of our label and we can proudly say that we've seen lots of amazing talents grow as both artists an music industry professional while working on their contributions to this compilation" they added.
Listen to the KLASH: Dime Pieces II below.