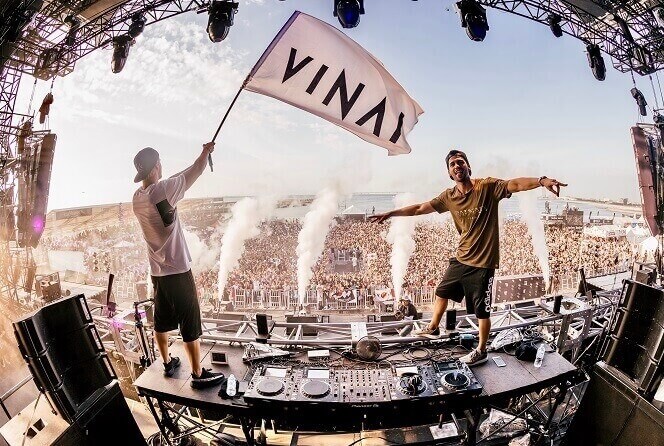 Sometimes a collaboration comes around that catches you off-guard in the best way possible. Two of the hottest acts about, Carnage and VINAI know exactly how to make a lasting impression – and their new single Time For The Techno is no different.
Fusing an array of sounds and overstepping the genre boundaries like only they can, Carnage and VINAI work their unique magic on' Time For The Techno' in seemingly effortless style. With its massive beats, blazing drops and catchy synth leads, this track will have each corner of the club firmly on its feet.
Listen to the track below.