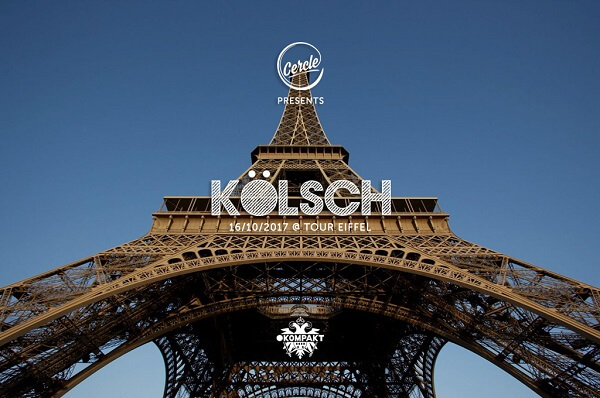 Kölsch is set to perform on the Eiffel Tower in Paris on Monday 16th October. The Danish producer's exclusive DJ set for Cercle Music will be streamed live and direct from 1800 CET – 1915 CET via the Kolsch fan page.
Over 15 million viewers are expected to tune in to enjoy a scintillating sunset show, with magnificent views across the French capital from the iconic Parisian monument.
Before embarking on a worldwide '1989' album tour, which will see him touch down in Miami, London, Berlin, Paris, San Francisco, Milan, New York, LA, Buenos Aires, Hasselt, Sydney, Dublin, Glasgow, Melbourne and more, Kolsch will perform an exclusive DJ set on the Eiffel Tower. The performance will be streamed live on YouTube and across Facebook via the Kolsch fan page, Cercle Music, the Eiffel Tower fan page and a selection of media partner platforms.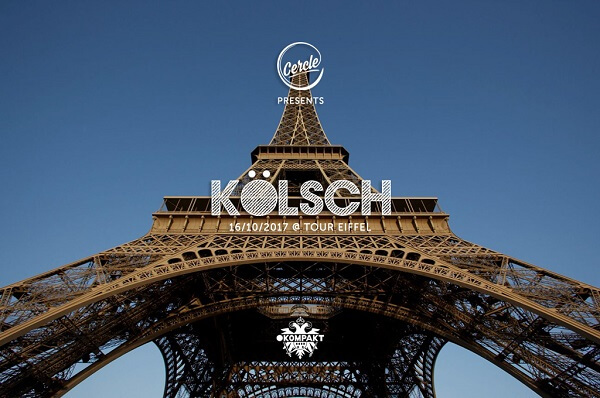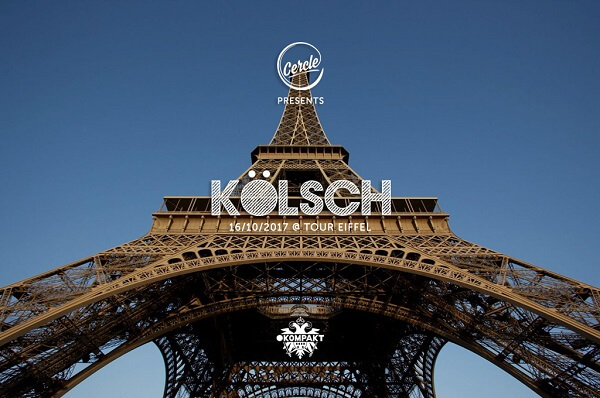 Tune in to the live stream from 1800 CET – 1915 CET on Monday 16th October here.