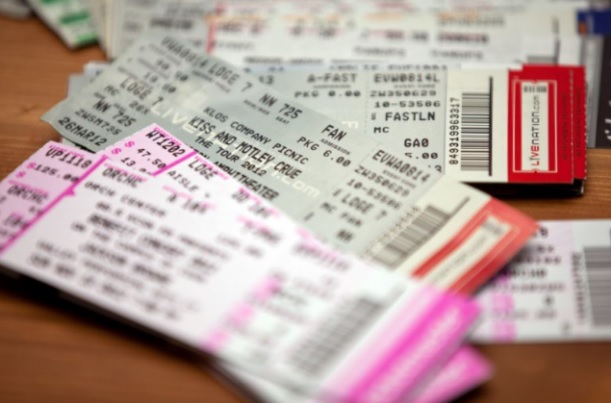 Andrew Macrae, a vice president of the world's largest live entertainment company Live Nation, gets terminated after being arrested for secretly filming unsuspecting women.
Recent allegations stem from an incident that took place on a train in London this past July. Reports state that the victim was a female who was wearing a red dress. An off-duty policeman was luckily on the same train and took notice of Macrae "acting suspiciously".
The officer stated that the defendant seemed to be continuously changing the angle of his laptop bag. It was later revealed that the bag was partially concealing a hidden pen-style camera, which Macrae was using to film women.
More charges were filed after the police raided Andrew Macrae's home in Redhill, Surrey. The search revealed that the defendant had been secretly filming a female neighbor and house guest, compiling nearly 50,000 images of the victims.
Prosecutor on the case, Angela Mehadio, stated that it had went on for at least 3 years from his home. She also advised the court, "Macrae admitted his intention was to film up skirts for his own personal and sexual gratification".
She also added that Andrew Macrae has since pleaded guilty to seven counts of voyeurism for the purpose of sexual gratification.
A statement condemning the defendant, and those alike was given by Live Nation. Although they briefly voiced their opinion, while charges against the former VP are still pending, Live Nation was unwilling to comment on the matter any further. Macrae is scheduled for a sentencing hearing at inner London Crown Court on November 7th.