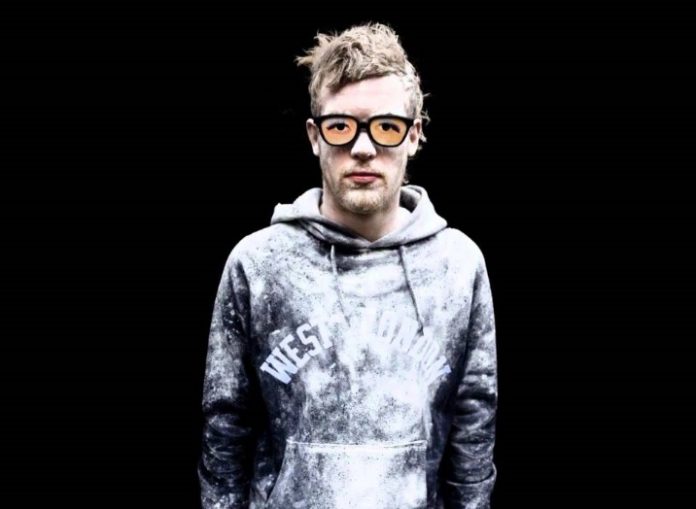 When Rusko announced he had gastic lymphoma cancer back in May, the EDM world was stunned.
Christoper William Mercer aka 'Rusko' is a British electronic DJ and producer. After quickly making his way to the top in the Dubstep scene, Chris was forced to cancel his 2017 summer tour in order to start treatment.
After admitting himself to the ER thinking he had a bad bug, Rusko was told he'd been diagnosed with Lymphoma. Since then he's been undergoing chemotherapy treatment.
In a recent interview with YourEDM, Rusko went all in telling his fans he's officially   cancer-free. As a fan and as a fellow human-being, this is the best news we possibly could have received. The dubstep scene could really use you, were very glad to have you back.
"After I had a biopsy in my neck…it turned out that the lymphoma was everywhere. It was in my blood, it was in my bone marrow, it was in every organ in my body," explained Rusko.
"For months leading up to that [cancer diagnosis], I had been sick, I had been vomiting a lot at night, and having really bad back pains, and chest pains and stuff, which turns out, it was tumors. There was actually tumors inside my body that was pressing on my spine…and my rib cage."
Check out the full interview below!