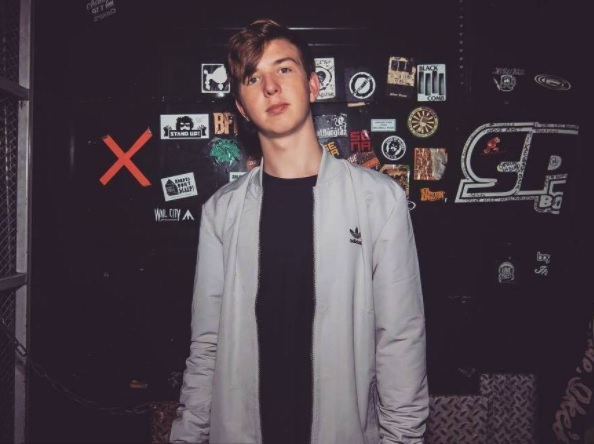 Whethan brought his "Good Nights" tour to club CODA in Philly this past Tuesday, and it was nothing short of brilliant.
Whethan, real name Ethan Snoreck, rose to popularity after releasing his hit track "XE3" by MssingNo on Soundcloud, garnering millions of plays. He has since worked with other well known artists such as Skrillex, and Flux Pavillion. This producer may be young, but he is leagues ahead of his game, his show proved his potential as one of the EDM scene's rising artists.
Opening for the show was singer/songwriter Ashe and fellow DJ SAINT WKND. Ashe, full name Ashlyn Miller, kicked off the show with her catchy, almost bubblegum pop like tracks. Her live presence was fun and casual, and she took the time to thank the audience and showcased her witty sense of humor between songs. She cracked jokes about herself and her drummer, and also Whethan, who was reportedly somewhere in the venue during the set. No worries though, it was all love between everyone there.
Following Ashe was SAINT WKND. Not much is known about this producer, but we can assure you that he knows how to get a crowd moving. WKND dropped a few original, downtempo tracks and also threw in his own variations of nightclub favorites such as "Stronger" by Kanye West and "Paper Planes" by MIA. He currently has an EP out titled, "Golden Youth" on Soundcloud, and it's definitely worth a listen here.
To close out the night was of course, Whethan, who came out hot with fresh tracks such as "Savage", "Love gang" and "Good nights." Whethan's style is very future bass centric. If you're of fan of related artists such as Flume or Louis the Child, you'll definitely dig his beats. Live, he's fun, laid back, and definitely a breath of fresh air from all of the dub heavy producers that have taken over the scene lately.
Check out our photo recap below: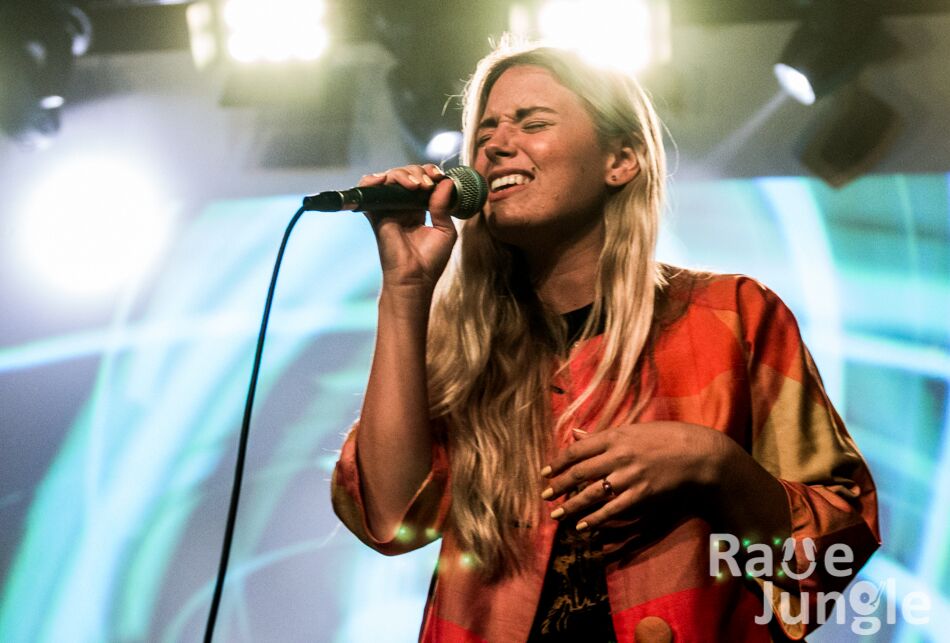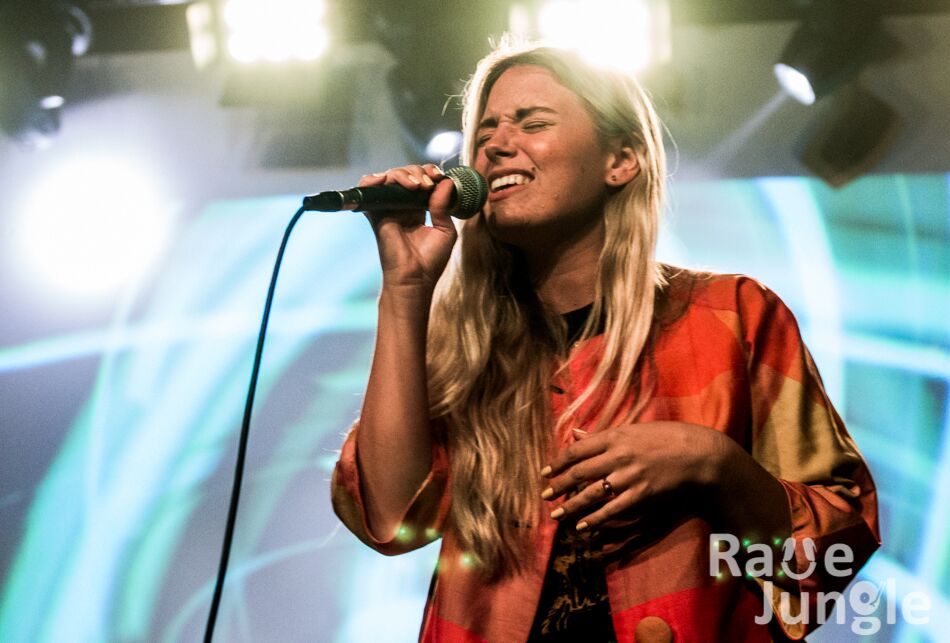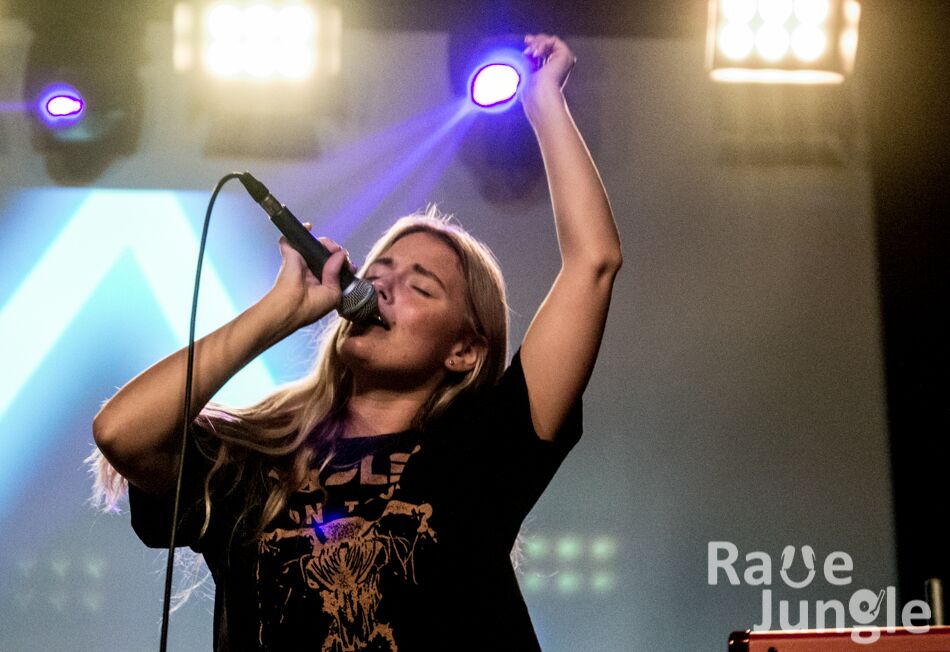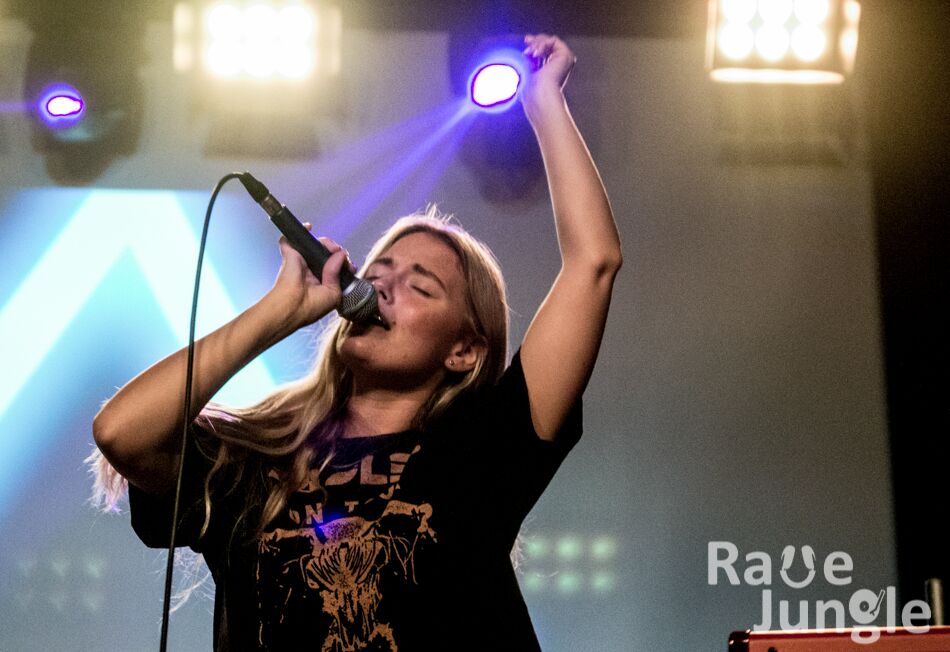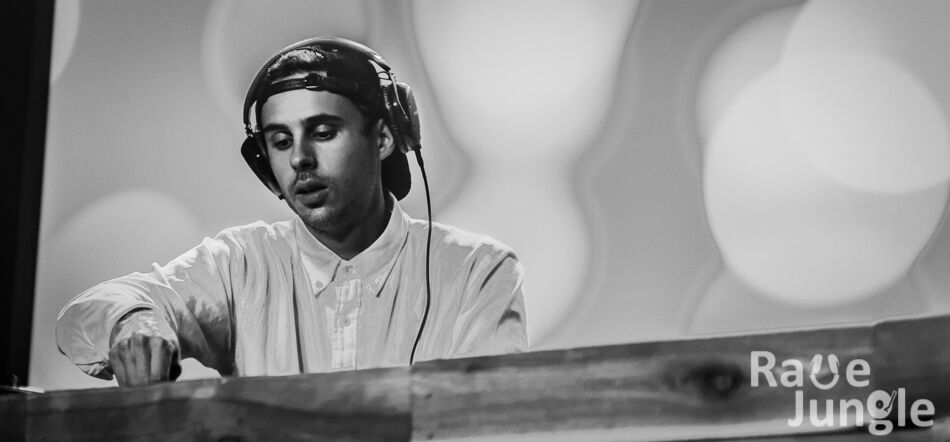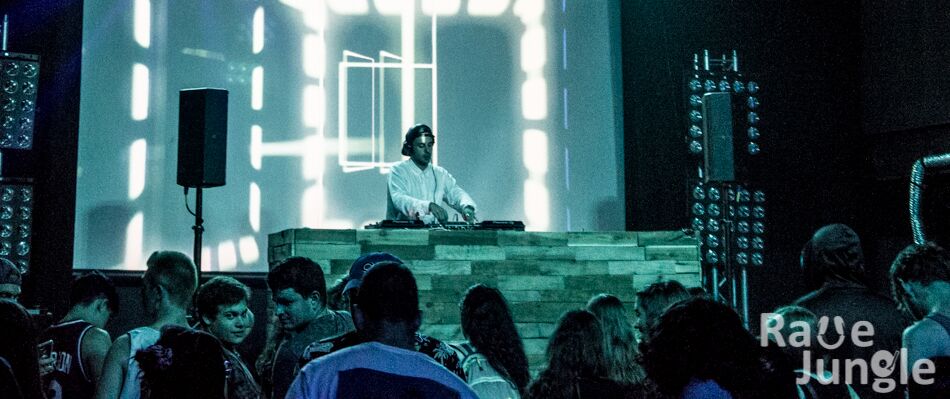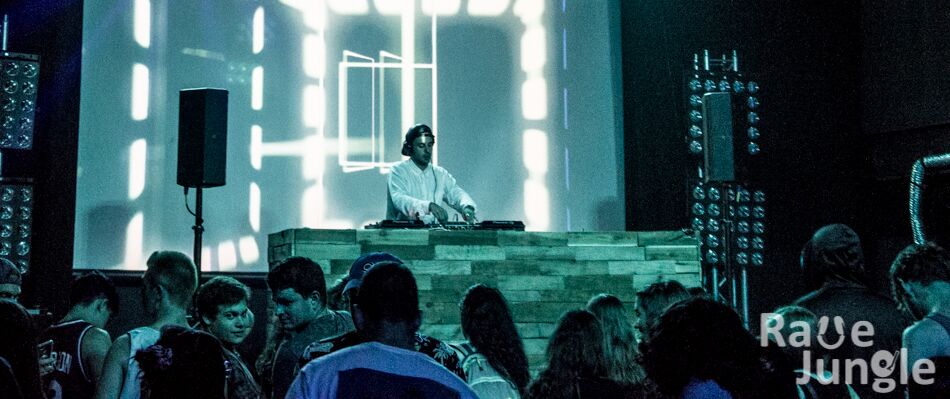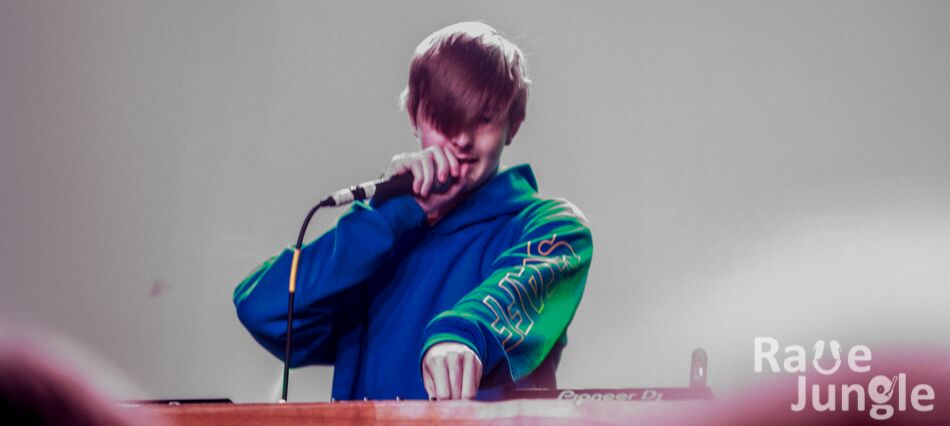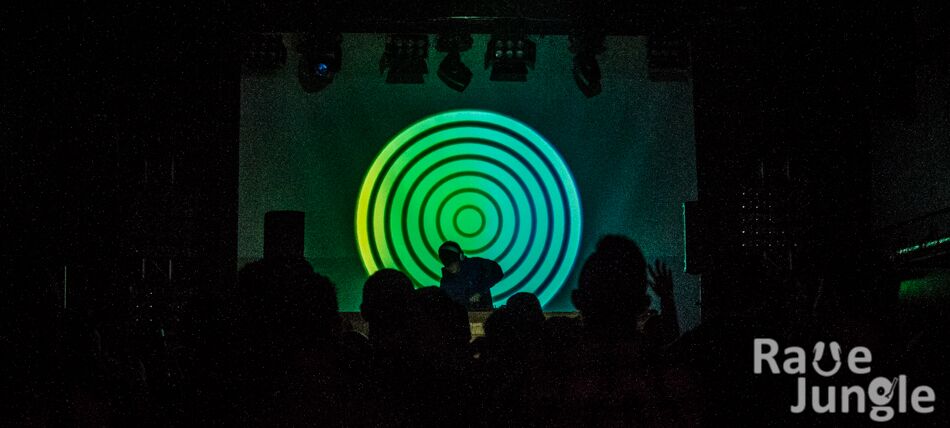 The Good Nights tour is still ongoing, so definitely check and see if it's coming to your nearest city!