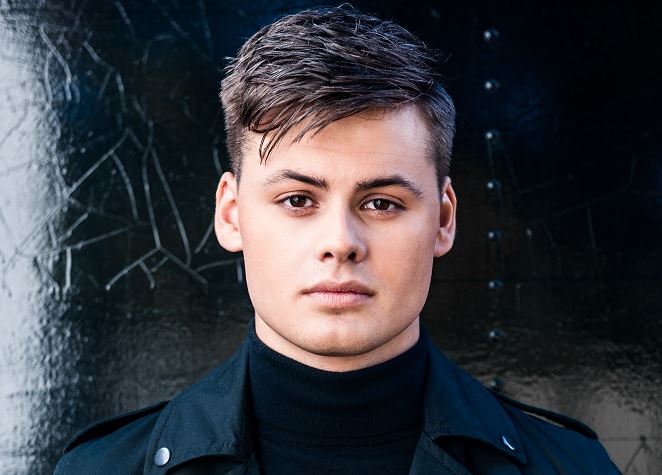 Familiar to Musical Freedom, Dutch DJ, remixer and producer Mike Williams brings us another huge track with his brand new release entitled 'Tip of my Tongue'.
Mike Williams, who is well known for his sense of serenity and overwhelming modesty, always comes in incredibly strong, and this release certainly is no different.
Named as one of one of the 'artists of the future' a few years ago, now he's on an impressive ride flooring us with banger after banger. Mike Williams' new Musical Freedom track Tip of my Tongue teases and builds in a way only he masters. As quoted by him… it all starts with the drop.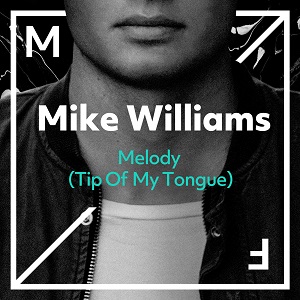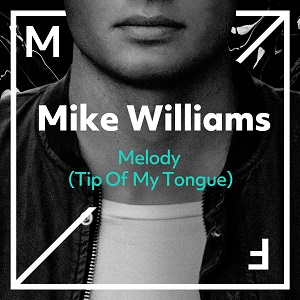 Listen to the track below.