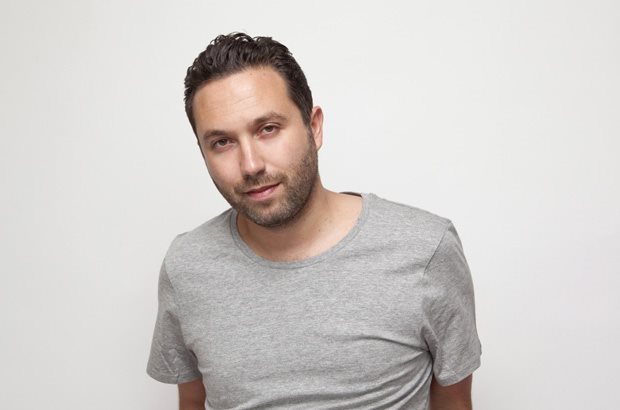 A name synonymous with electronic dance music culture, Nic Fanciulli is part of the generation of DJs that were formative of the revolution of dance music in Ibiza.
His career has spanned two decades at the forefront of the UK underground scenes, with 'My Heart', Nic's debut album, acting as an amalgamation of these experiences and passions.
"There's probably been around 300 records written in that time," Nic explains. "I've spent so much time and effort making this album that it's essentially become a part of me, it has become my heart and my soul."
An album laced with diversity, 'Little L' – one of the production's stand-out tracks – acts as a partnership with one of the hottest new names in the scene, Eagles & Butterflies, to explore a variety of experimental soundscapes, focusing on a deep and dark build, with elongated horn sounds. The track offers an emotive approach that can also be found in the wonderfully melodic 'Twisted.'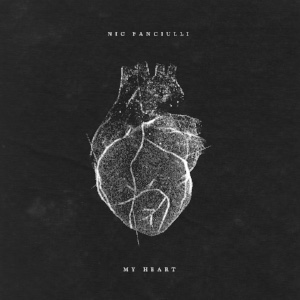 No stranger to collaborations, Nic Fanciulli teams up with longtime friend and co-producer Guy Gerber on 'The Perfect Crime.' The track takes on a chord-led mystical feelthanks the Israeli DJ, best known for his Ibiza-based RUMORS parties, lacing the production with his well famed effortless blend of melancholy and euphoria.
Collaborations have certainly been a recurrent theme throughout Nic's career and 'My Heart' is an illustrious presentation of guest collaborators, with 'Wrong,' Nic's first track from the album, featuring long-time friend Agoria and electro vocalist JAW. 'Wrong' is also Nic's first original production to drop following his remixes of Jamie XX and Gorillaz, with Damon Albarn returning thefavour – featuring on Nic's track 'Saying.'
'My Heart' also features team-upswith with Audion and Kanye West collaborator CONSTANCE who provides the vocals for 'The Light' whilst one of the early Chicago house music pioneers Jamie Principle lends his hand to '100mph'.
"I love collaborating – it really gives you an opportunity to explore the different aspects of artistry and create something totally unique," says Nic.
"Feeding off each others energy, whether it's in the studio or remotely, is part of what makes collaborating so much fun; it's the same with back-to-back sets. I worked with a lot of really talented people on this album – from mix engineers to vocalists, producers to designers – and each and every one of them has left their own stamp on the project" he added.
Mastered by Grazz, who has previously worked with the likes of Bob Marley & The Wailers, Joy Division, Björk, Four Tet, Moodyman and Shura, 'My Heart' is also mixed by fellow Grammy-nominated DJ Martin Buttrich, AlexTepper and Nathan Boddy. The release of 'Saying' featuring Damon Albarn continues to excitement around Nic Fanciulli's debut album release after 10 years in the making.
Set for release on the 20th October, 'My Heart' has been an open, creative space where Nic set out to delve into new and experimental soundscapes. Over the course of the 16-track LP, Fanciulli explores a variety of musical landscapes, moods, and emotions, with 'My Heart' presenting both club-ready tracks and more downtempo tracks for the home-listener.
Listen to the album below.
Tracklist:
01. My Heart [Intro]
02. Imitations
03. 100mph (Feat. Jamie Principle)
04. Twisted
05. The First Step
06. Wrong (Feat. Agoria & JAW)
07. The Perfect Crime (Feat. Guy Gerber)
08. Resistance (Feat. Audion)
09. Saying (Feat. Damon Albarn)
10. My Love
11. I'm Tired [Interlude]
12. After Time
13. Sunshine 101
14. Little L (Feat. Eagles & Butterflies)
15. The Light (Feat. CONSTANCE)
16. Understars (Outro)