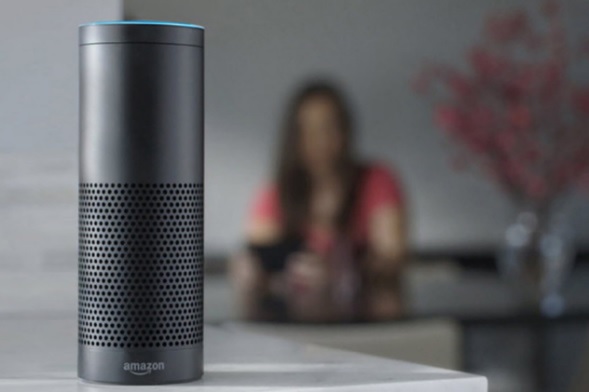 Over the weekend in Germany, police had a very strange run in with Amazon's home assistant 'Alexa'.
The incident took place in the city of Hamburg. Oliver Haberstroh, the owner of this specific Alexa assistant was apparently out for the night at a local nightclub. After multiple complaints from neighbors reporting a party next door, police were forced to respond.
With music blasting within the apartment, police actually broke down the door after getting no response. What they found was not a party, just an Alexa home assistant playing music on fully loud.
"Alexa independently, without command and without being controlled by my mobile phone, decided to celebrate her own party at full volume," Haberstroh wrote on Amazon's Facebook page.
Oliver and police both suggested a technological flaw in the machine. Amazon is now in contact with the owner to try and get a better understanding of what happened. Regardless of the outcome, this might be one of the more uncommon stories you'll hear.
Check back for future updates…