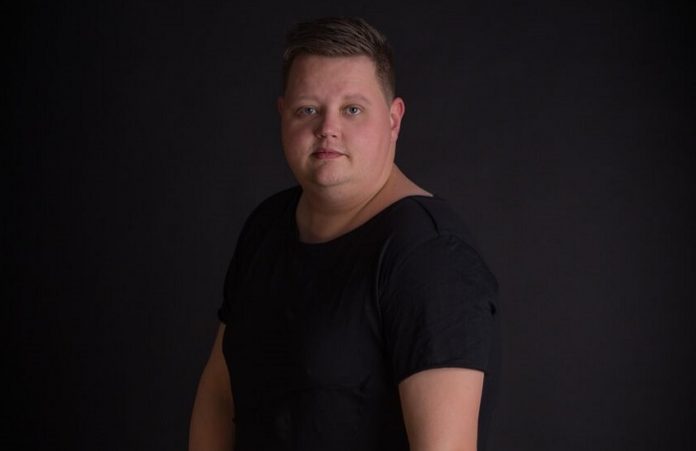 It's no secret that Norwegian Trance DJ and producer, Orjan Nilsen has a knack for getting dance music lovers to go wild and today, he does so again with the help of a long-time friend and fellow northerner: DJ and producer R-Lend.
Released on his own In My Opinion label, his latest track entitled 'Without Kontakt' is sure to satisfy the most diehard of Trance fans.
As astonishingly melodic as pretty much every Ørjan Nilsen production, 'Without Kontakt' has that old-school vibe to it no Trance fan can resist. Complemented by soaring background vocals and melodies that make heads spin, this cut guarantees plenty of hands-in-the-air action each time it drops.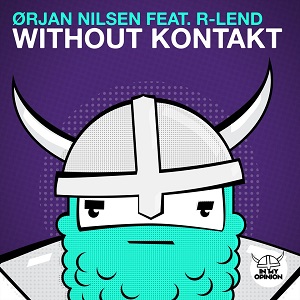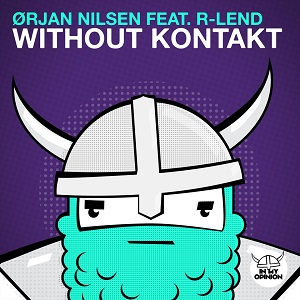 Ørjan Nilsen: "Erlend (R-Lend) also hails from Kirkenes and I happen to be godfather to his two daughters. He and I have been friends since we were sixteen and we got connected through a mutual interest: Trance. Back in the days, we even made a track together called 'Beat Design' under an alias called O&R. Since it did quite well, we thought it would be fun to try again. So here it is, 'Without Kontakt'."
Listen to the track here.