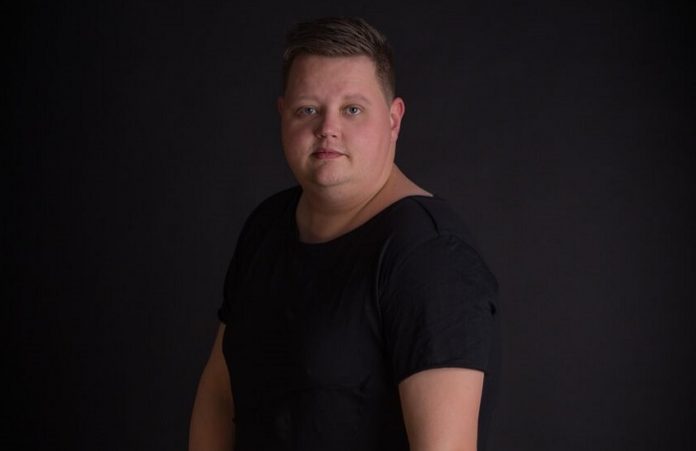 Still in the midst of celebrating fifteen amazing years in music, Orjan Nilsen keeps pushing his sound to its limits and beyond.
This time, the Norwegian tastemaker digs into the progressive side with a beautiful cut called 'Sankthansaften', showing his love for his home country whilst reflecting on the beautiful phenomenon that occurs in Norway on June 23, the same day on which this gorgeous record was written.
Named after one of Orjan's favorite traditions in his home country, 'Sankthansaften' shimmers like the sky on a gorgeous midsummer night. A token of appreciation for the country he calls home, this melody-driven masterpiece makes for a breathtaking soundscape that tickles the imagination as both a standalone single and one of the most alluring tracks on Armin van Buuren's 'A State Of Trance, Ibiza 2020' mix album.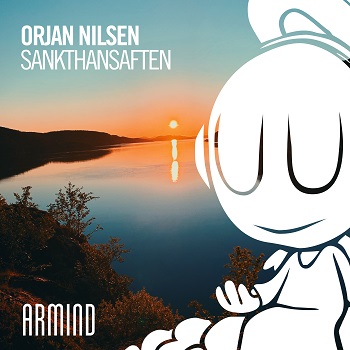 Orjan Nilsen: "'Sankthansaften' is an occurence you can witness in my hometown of Kirkenes in late June. It is a sunrise and a sunset at the same time; because the sun is so high up in the horizon, it doesn't manage to set.
My daughter took a picture of this magical experience and this became the artwork of the track. It's a beautiful summery track with a gorgeous guitar, exactly what I hear when I look at my daughter's picture. I love my home!"
Listen to the track below.