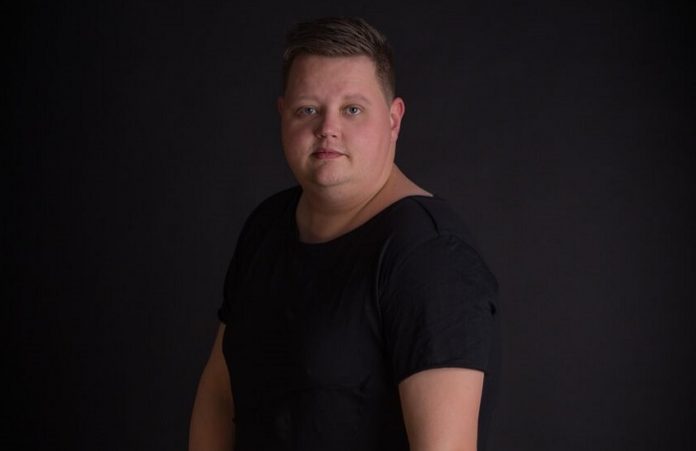 They say the way to a man's heart lies in serving him his favorite meal, and Ørjan Nilsen shows that this doesn't just apply to food-related subjects.
Whetting the appetite of electronic music lovers from all over the world, his new single 'Love Rush In' has all the ingredients of a prize-winning dance music dish.
Following Ørjan Nilsen's sough-after recipe of dance music production to the letter, 'Love Rush In' sees the Norwegian wonderworker serve up out a true pièce de résistance.
Built on a foundation of mouthwatering chord progressions with Gabriela Geneva's sweet vocals and tantalizing guitar tones sprinkled on top, this tune is exactly why The Viking is widely regarded as one of dance music's most esteemed tastemakers.
Here's what Ørjan Nilsen had to say about the track: 
"'Love Rush In' doesn't really hold some sort of a fun or mind-blowing story, but I can tell you I was cooking at home when this idea suddenly popped up in my head. So I just left all my cooking behind, jumped into the studio and worked on the melody.
It was the perfect track for a vocal, so I reached out to the guy who writes most of my vocals, Mike James, who immediately found the best fit for it. I've been waiting for the right moment to release it, and I am super happy we took our time to let it rest as I believe the wait was definitely worth it."
Listen to the track here.