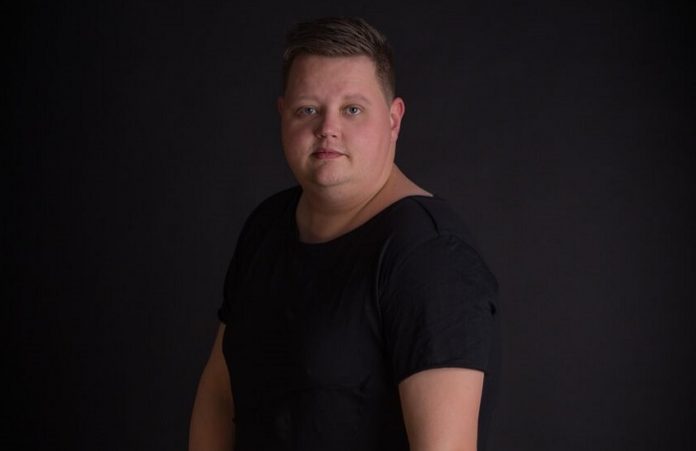 It goes without saying that a lot of people have come to know hurt and sorrow during the global pandemic, and some have been hit more intensely than others.
For Orjan Nilsen, these times have been particularly challenging. Not only has his entire life changed drastically due to the effect of COVID on the music industry, but he also nearly lost his mother to an unforgiving condition that requires constant care and was hit with a surprising diabetes diagnosis after suddenly waking up in a hospital.
But it would be unlike Orjan Nilsen to let this drag him down. Having no choice but to alter his way of living in order to physically function, he set about to lose weight (20 kg so far) and get in shape, resulting in both better health and better music. And his latest DJ Governor single called 'Memoirs', which will be released on June 18, serves as the proverbial light at the end of the tunnel.
A song that resembles the old times and simultaneously looks toward the future, 'Memoirs' sees the return of the Norwegian DJ and producer's beloved DJ Governor moniker. From the soaring synths to the nostalgia-laden melodies, this track harnesses more than enough power and emotion to get the global Trance crowd's everlasting appreciation and give them something to draw strength from when times turn tough.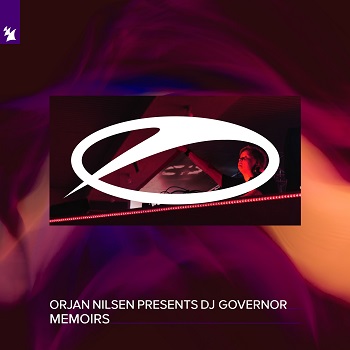 Here's what Orjan Nilsen had to say: "It's a little scary sharing like this as I'm not used to doing so. I'm more the happy and funny dude who you love at parties, the guy you probably would talk to about this. But I have been terrible at sharing my own stuff and even writing this makes me nervous.
It was time though, time for me to speak loudly about my problems and that I did manage them, with help from my family, my friends and last but not least, you guys. I guess what I'm saying is that I'm back, that I'm Ørjan again! And hopefully, I can stay Ørjan for a long long time."
Listen to the track here.