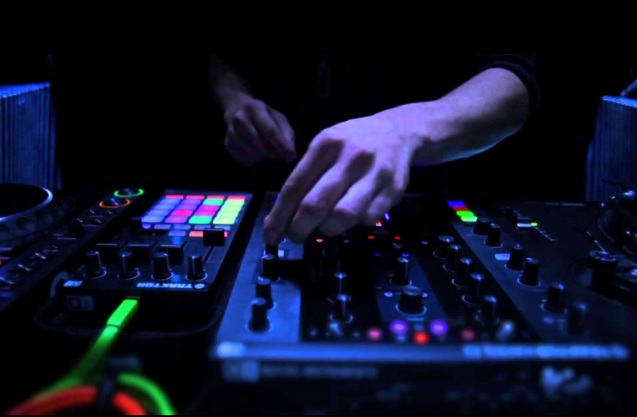 The fatal shooting of Amsterdam DJ Djordy Latumahina is hopefully one step closer to being solved as the second suspected shooter has been arrested.
In October of 2016, the local DJ was shot and killed while trying to park in his apartment complex in Nieuw West District, Amsterdam.
Police are now claiming the shooting may have been a mistake, as the shooter was allegedly on the hunt for a drug dealer who happened to drive the same car. Not only were the vehicles similar but since the shooting the dealer has turned into a ghost.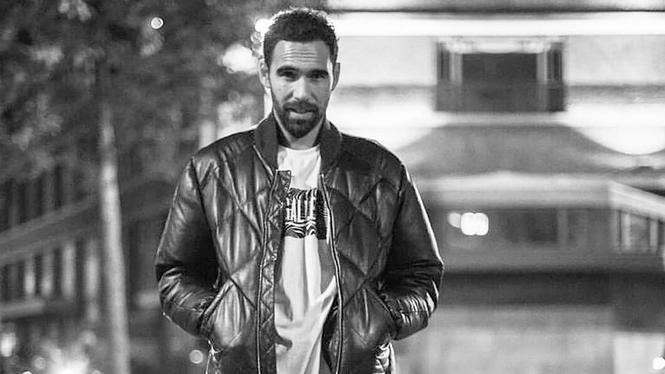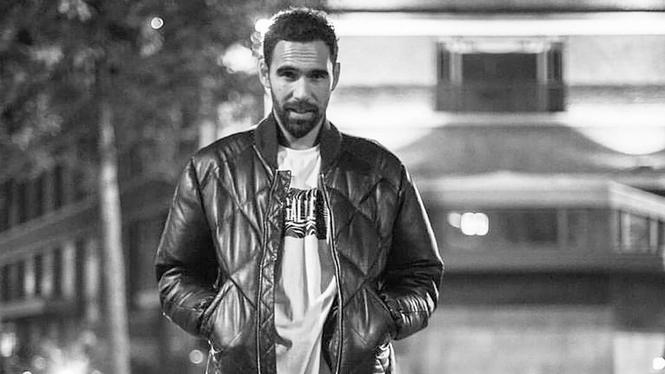 The arrest came just weeks after the hit TV crime show Opsporing Verzocht aired pictures and descriptions of the second shooter. To make matters worse, Latumahina's girlfriend and 2 year old daughter were in the car when the incident took place leaving his lady in critical condition. A total of six people have now been arrested and are set to appear in court next March.
Check back for any future news and updates!