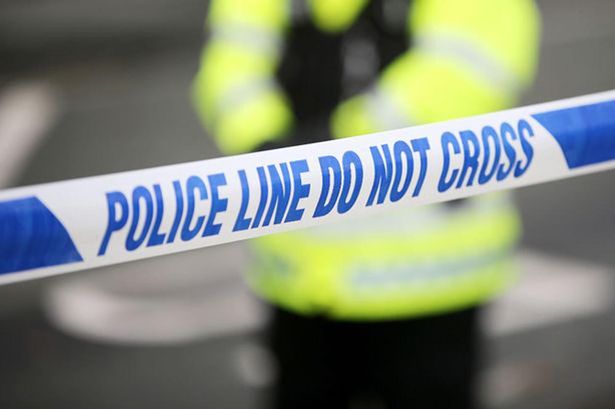 The nightlife scene can be a crazy one filled with drugs, alcohol, and reckless behavior that often leads to injuries and arrests.
According to multiple Polish news organizations, DJ Tom Swoon was involved in a car crash that has left one dead and one in the hospital but the worst part is, Tom Swoon was intoxicated at the time of the accident.
The other car involved was switching lanes when Swoon collided with the car, killing the passenger. All we know so far is that he was sent to jail to sober up and that soon he will be fully charged.
His management has not said anything about the incident yet. 
Photos of the mangled cars can be seen below.