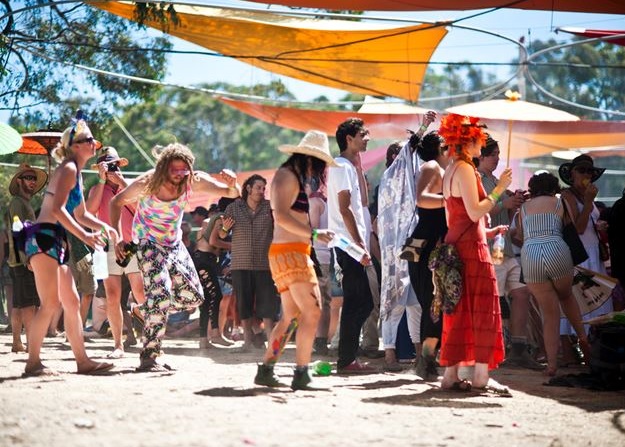 Party organizers in Australia have fooled their local authorities into thinking that their over the top rave was a big engagement party. The reasoning behind this… well, simply to avoid necessary permits.
With reports coming in from 'Hit FM', Campaspe Shire officers were called on to the site to find over 50 cars with tiny tents around the property. Of course, no rave is complete without the loud banging speakers to keep everyone entertained. Organizer quickly played their trick card and told the officers it was a private event and guest did not have to pay for their entry.
The "engagement party" AKA the Wild Horses rave was kept secret and not advertised publically. Tickets and info were available through a private social media page according to the report.
Rumors have it that organizers even offered to pay off the neighbor's accommodation for him and his family for the weekend.
Hey guys, I am waiting for my wedding invitation 😉