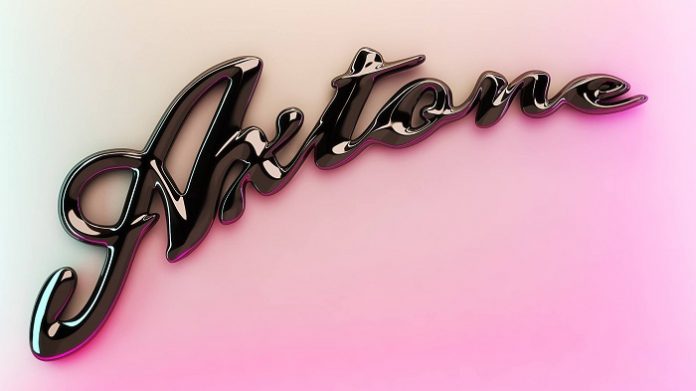 Axwell's Axtone records ends 2017 with the fourth edition of it's legendary Axtone acapellas series containing some of the biggest vocals of last few years along with set slaying tools for dextrous DJs.
Even amongst such a high calibre of vocals, standouts include Axwell & Shapov's huge hit 'Belong','Barricade' from the boss and 'Paradigm' from the red hot Liverpool duo Camelphat feat. A.M.E.
Michael Feiner's summer banger 'Mantra' is a worthy addition to any DJ's arsenal whilst further vocals from Shapov, Lenno, Adrian Lux plus more will continue to be evergreen for the foreseeable future.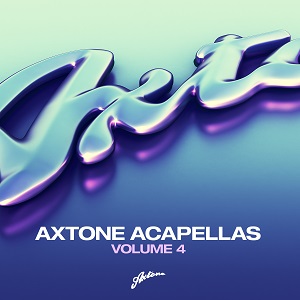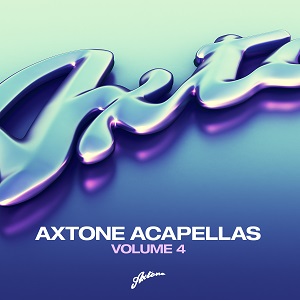 Tracklist :
1.Axwell & Shapov – Belong (Acapella)
2.CamelPhat feat. A*M*E – Paradigm (Acapella)
3.Axwell – Barricade (Acapella)
4.Lenno – Some Lovin' (Acapella)
5.CamelPhat feat. Eden – Siren Song (Acapella)
6.CamelPhat feat. Eden – Siren Song (Backing Vocals)
7.Michael Feiner – Mantra (Flute)8.Adrian Lux – Torn Apart (Acapella)
9.As I Am feat. Jedd Roberts – Closer (Acapella)
10.Shapov vs M.E.G. & N.E.R.A.K. – Everybody (Acapella)
11.WILL K – Cafe Leche (Acapella)