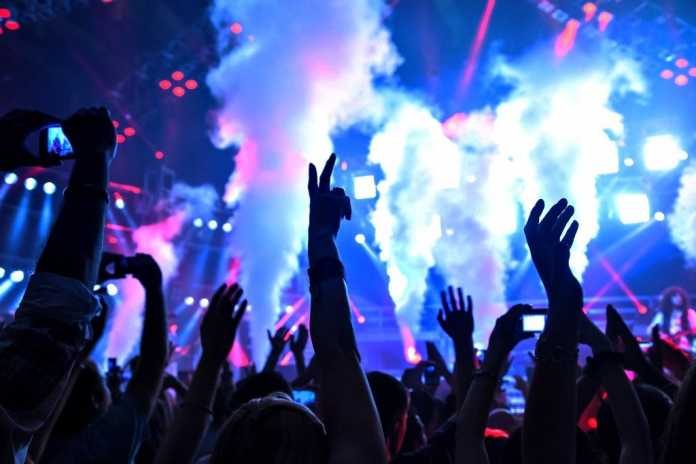 An 18-year-old man has died from critical head injuries after tripping over at 'Knockout Circuz' music festival in Sydney's inner west overnight.
The man was running on Riverina Avenue at Olympic Park at Homebush on Saturday night when he tripped over the feet of several people sitting near the entrance to the festival. Police were called to the incident, because after falling over and hitting his head he drifted in and out of consciousness and became violent with security guards.
He was restrained and treated before being taken to Westmead Hospital. Overnight the man's condition deteriorated and he died about 1 АМ оn Sunday.
A critical incident team is now investigating all circumstances surrounding the incident. That investigation will be subject to independent review and all information will be provided to the Coroner.