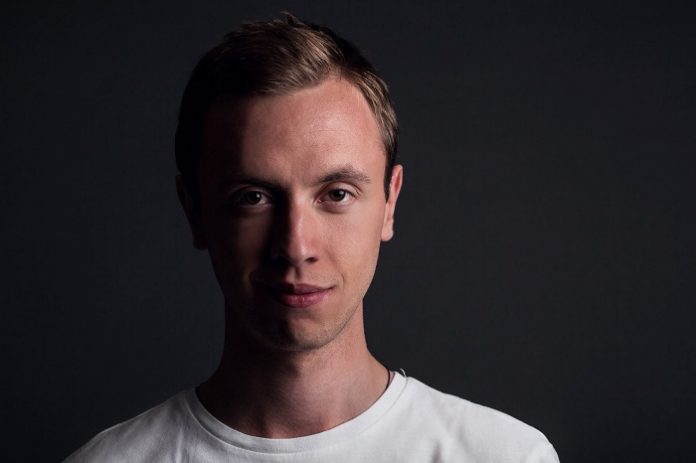 Sizzling. Decisive. All-encompassing. The music of Andrew Rayel has the power to ignite a fire within the hearts of trance music-lovers.
As the newly minted label chief and head of A&R of inHarmony Music, Rayel is now able to find and showcase fresh new talent before now little known to the world. The MOMENTS REMIXES E.P. (inHarmony Music) is out now.
Like a gust of blustery wintry wind, the MOMENTS REMIXES E.P. is like an unstoppable force of nature, impossible to ignore. Spencer Brown's Hypnotic Extended Mix of "Moments" is quirky, thoughtful and perfectly balanced with its staccato stabs and gradually building suspense.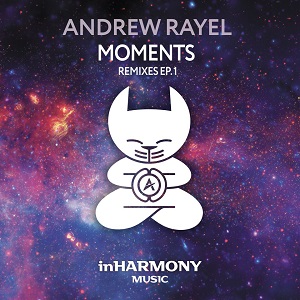 Unexpected chord changes add a bright twist to this Andrew Rayel tune. Spencer Brown's Hypnotic Mix is smoother, gentler in its melodic immersion yet still showcasing captivating chord progressions. The Crystal Lake Remix of "Heavy Love" casts an entirely new light on this otherwise radio-friendly tune by ratcheting-up the sonic tension of the song.
The dramatic accompaniment of violins throws Kye Sones' vocal into stark relief. Her voice is transformed to fit this mainfloor monster as it bursts forth through the loudspeakers. The Crystal Lake Extended Remix has a brutally sharp, percussive intro that delves deep with rich violin strings into a mysterious sea where Sones' golden voice is the only lifeline.
Listen to the remixes here !!!
Tracklist for MOMENTS REMIXES
Andrew Rayel, "Moments" (Spencer Brown's Hypnotic Mix)
Andrew Rayel, "Moments" (Spencer Brown's Hypnotic Extended Mix)
Andrew Rayel & Max Vangeli ft Kye Sones, "Heavy Love" (Crystal Lake Remix)
Andrew Rayel & Max Vangeli ft Kye Sones, "Heavy Love" (Crystal Lake Extended Remix)
Andrew Rayel ft Jonathan Mendelsohn, "Home" (Manse Remix)
Andrew Rayel ft Jonathan Mendelsohn, "Home" (Manse Extended Remix)
Andrew Rayel ft Kristina Antuna, "Once In A Lifetime Love" (Exis Remix)
Andrew Rayel ft Kristina Antuna, "Once In A Lifetime Love" (Exis Extended Remix)