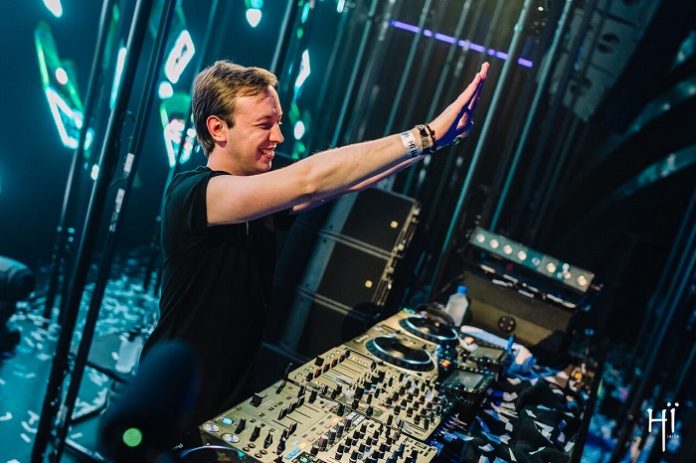 The respective signature sounds of Andrew Rayel and Takis may not bear a close resemblance, but that didn't stop them from jumping into the studio together. Premiered by the pair at EDC Las Vegas, 'Closer' (feat. Zagata) is their first-ever link-up and proof that great artists can make even the most unexpected collaborations work.
Set for inclusion on Takis' recently released debut album ('Season 1: Welcome Home'), 'Closer' signifies a soothing creative collision between Moldovan studio magician Andrew Rayel and Canadian producer Takis, who've known each other for years. Opening with delicate percussion and the touching vocals of Zagata, the track is pushed along by a gentle bassline and guitar licks, creating a mesmerising and carefree atmosphere across its duration.
Andrew Rayel: "'Closer' truly has the perfect balance of everything; the emotion in this record is so euphoric. I'm very excited to teamed up with the talented Takis. He's an upcoming artist from Canada, and I highly recommend keeping an eye out on him!"
Takis: "I've always wanted to get in the studio with Andrew, but I wasn't sure what our collab would sound like. A few months ago, I linked with fellow Canadian singer-songwriter Zagata to start the early version of 'Closer'. I then played that version for Andrew, and Andrew loved Zagata's vocals, the story and the direction of the track right away.
So we got on a call and sent it back and forth, ultimately creating something in the middle of both of our sounds: an honest and authentic collab. Creating this track with Andrew and Zagata was an incredible experience and I'm really proud of this one and the growth it showcases.
Listen to the track below.