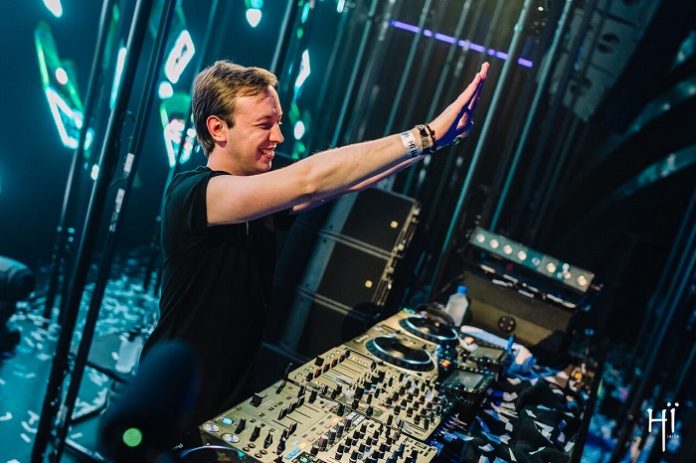 Even in the dimmest of moments, there's always a light to be found somewhere. That's the core message of Andrew Rayel's brand-new single and the touching music video that's being released alongside it.
Aptly titled 'Silver Lining', this second record of the Moldovan creator in the new year not only shows a new side to his sound, but also means to inspires hope in all people who could use some right now.
With this vibrant, sun-kissed record called 'Silver Lining', Andrew Rayel spotlights the full range of his production capabilities. Stirring up memories of summer with piano-infused breakbeats, radiant vocals and a can-do attitude, this track is designed to send a surge of positivity out in the world.
Andrew Rayel: "'Silver Lining' is a record that really describes life itself. We go through so much in our work, relationships and personal lives, and it's extremely important to try to look at the silver lining of the situation in the moments when you feel down, sad or lost. Only then will you be able to turn that moment around into a learning experience for the future."
Listen to the track below.