Kaleb Freitas, a local DJ playing at Brazil's 'Atmosphere' electronic dance music festival is pronounced dead this past weekend, after sustaining fatal head injuries during collapse of stage.
Kaleb Freitas was performing when the stage he was on collapsed during a storm at Atmosphere Festival, Porto Alegre. The 30-year-old DJ, whose real name was Kalleby Frietas de Rosa, was rushed to hospital with head injures but he sadly died soon after arrival.
According to local media, firefighters stated the festival had all the necessary permits but the temporary structure could not withstand the weather conditions.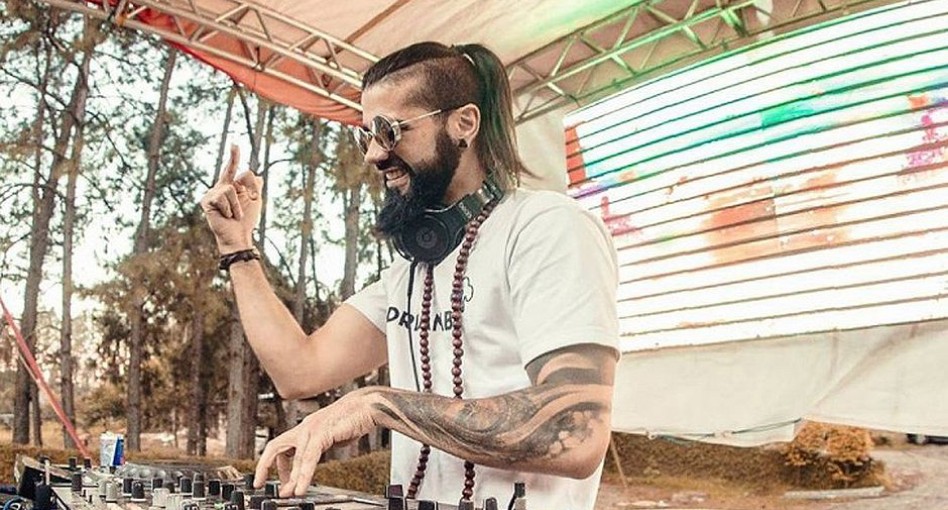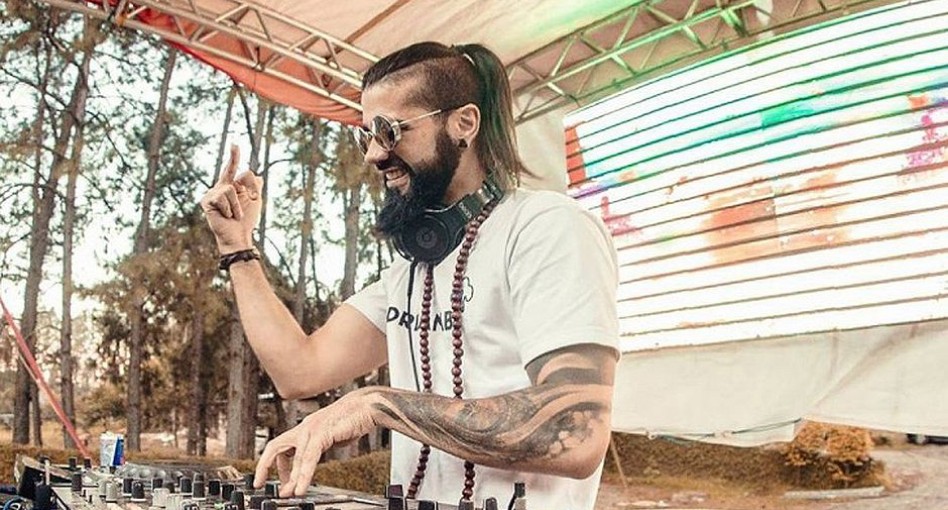 Atmosphere Festival issued a statement via their official Facebook fan page:
"We always cherish the security of our audience, following all the processes, reports and authorisations requested by the local authorities. And to our audience we will keep them informed of all our actions to keep the truth about the facts that have occurred. We're sorry, we lost a friend, an artist. Our priority is to assist the wounded and their families. We thank the military brigade and the fire department for all their assistance."
Check out the video below.