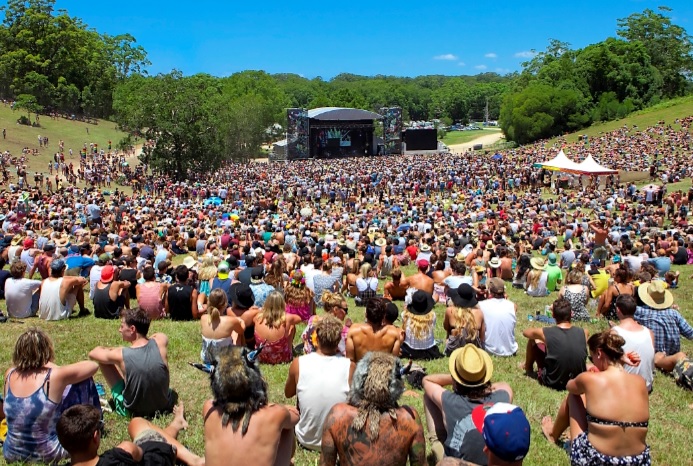 Festivals are meant to be a place of wonder and delight that allow people to be free, relax, and enjoy good music. Unfortunately, you can not account for everyone's intentions when at a music festival. At Falls Festival in Tasmania, a 19-year-old female claim that a man groped her during a mosh pit.
Tasmania police senior sergeant Darren Latham made a statement saying,
"The woman involved… and her friend actually apprehended the male and then handed them to security, who then handed them to police to be investigated, whilst we would rather have no incidents at all… it is encouraging that people are taking positive action. But we wish that this didn't happen at all."
Event organizer Paul Piticco issued a statement regarding the matter:
"These incidences have been happening at mass gatherings for years and we are encouraged by the fact that this unacceptable behaviour is being identified and people are coming forward. It takes a lot of courage and we are happy to be seeing a cultural change where victims feel comfortable to report."
Sexual assault and sexual misconduct have become a sort of regular thing at festivals recently, but it is good to see that people are finally making an effort to ensure that it is not tolerated. I bring my girlfriend to many festivals with me, it is always a priority to make sure that she is safe and cared for, but for girls that are there by themselves, they must be more cautious.
This is just another reason why people should all look out for each other regardless if you are male, female, teenager, adult, staff or attendee.