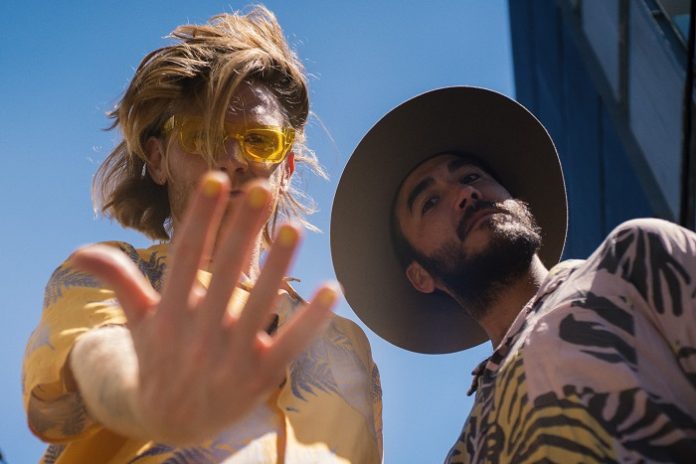 The new year already promises to be great! Australian dream-team Jono Ma (of Jagwar Ma) and Angus Gruzman (of Dreems and Die Orangen) present "The Dreemas", an EP that will be out mid-January via Kompakt.
Recorded between their studios in industrial North London and the rogue outskirts of Berlin, The Dreemas is an electronic cryogenic stasis of two life-long friends in varying states of crisis, conversion and transcendence in the year 2017.
Two minds and hearts coalesced into an ocean of sound, the groundwork formed with over a decade of instinctive studio sessions, sweat-riddled DJ conferences, and shoulder-to-shoulder dance dos in clubs, pubs and dusty down under doofs.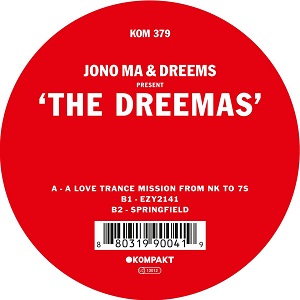 They've spent endless hours together at the bottom of salty oceans gazing up at alien aquatic life forms. For years they've shared synthesisers across continents, exchanged records, lived together, flown together and bleed together.
And at long last they have signed a contract that says they will "techno together". The past presents the future, and the future presents the past on this soul-state snapshot of 2 friends encapsulated in the epoch of a 12″
Listen to the track here.