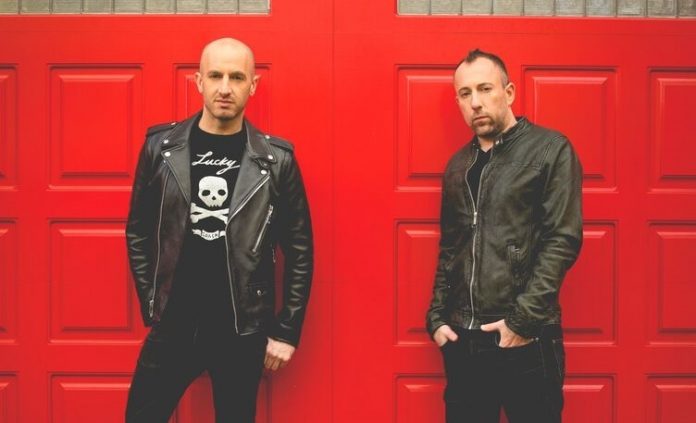 Occasionally, you come across a record so infectious you can't wait to tell the whole world about it. Such a record is 'Trust', another brilliant offering from Disco Killerz in collaboration with The 9Ds. Released on Armada Zouk, this record is bound to get the whole world dancing.
Like a wave of happiness and excitement, 'Trust' washes over the club-ready hordes of dance music fans and pushes them to give it their all.
An anthem for those who want to sing their hearts out on the dance floor, this record sports an infectious hook that will have you singing along and a beat that will make you hit the floor. Without doubt, it's the perfect blend of soul, pop and dance music.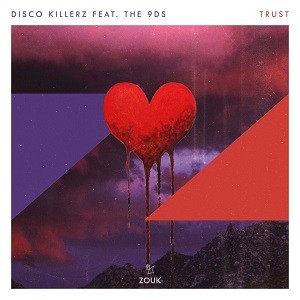 Disco Killerz: "There are moments when you're in the studio and you feel the magic. Songs start writing themselves and everyone channels the same energy. 'Trust' was one of those songs. We all know that love can be hard. Trust is even tougher."
Listen to the track here.