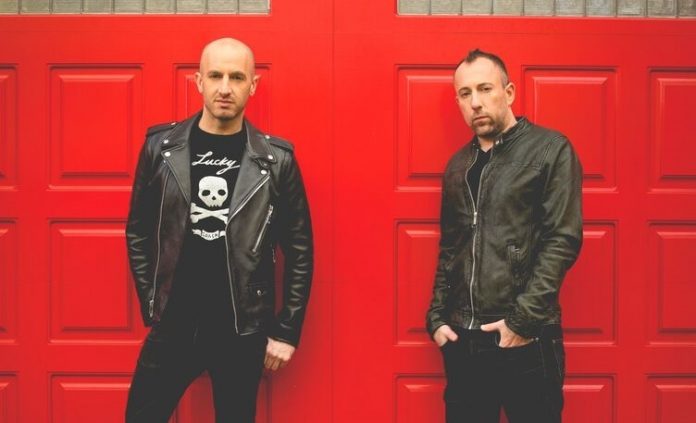 Be Yourself Music have yet another hot one on their hands as New York's kings of the collabo Disco Killerz, as they so often do, seize the dancefloor and hoist it high like a trophy winner with the daytime dynamite of 'Up To You'.
Joined again at the controls by Holly T after both told the world that there's 'Nothing To Lose', the high energy content of 'Up To You' brings sunshine flavours and toned and tanned melodies. Vocals are delivered buoyantly, eyeing up sax by the pool and finding the strength to power through themes of rocky relationships, drawing on the range and dynamism of Ella Henderson and Ella Eyre. Disco Killerz and Holly T tell you to come for the sun, stay for the attitude.
Their skills in finding the right people to buddy up with run deeper than who's headlining – 'Up To You' was co-written by Laura White, the former X-Factor star with previous credits listing Galantis, Cash Cash, Max Styler and Mistajam, and reuniting as part of Disco Killerz' dream team having guested on the Gattuso-assisted 'Million Things' – aptly titled, given its 5 million+ streams to date on Spotify.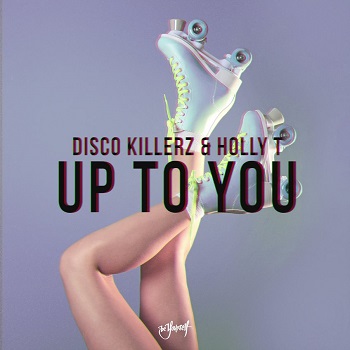 The latest in a line of high-class hook-ups, 'Up To You' follows Disco Killerz working with Liquid Todd, Mahalo, The 9Ds and a string of vocalists supplying the all-important finishing touch. Holly T's pull is just as strong, forging her own path across the dancefloor in tandem with Gattuso, Fangs and Bright Sparks (of Tiesto 'On My Way' fame), and with major Spotify numbers telling their own story. When leaving their latest 'Up To You', they're sure you'll make the right decision.