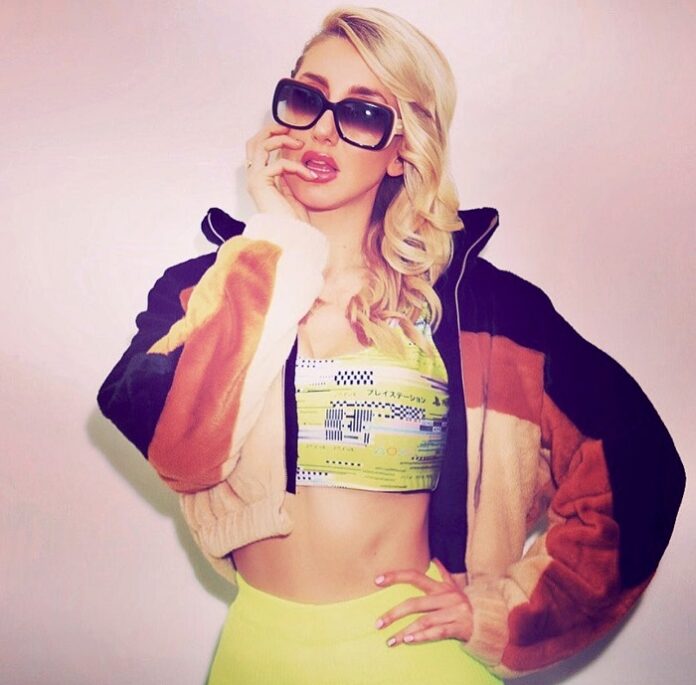 In the sprawling landscape of dance-pop, where nostalgia often brushes against the novel, few artists have managed to straddle the line as adeptly as Holly T. Her recent single, "Can't Stop, Won't Stop" with Martial Simon, his all the upbeat pleasure centers all in one go.
Perhaps the most resounding element to Holly's prowess is her cover of Ultra Nate's 'Free'. Not merely a cover, it's a reimagining that has won over legions, amassing nearly 5 million streams and shining on Spotify's 'Friday Cratediggers' playlist.
Drawing from the rich tapestry of dance's golden years, Holly T gives a nod to the past, while pushing the boundaries with a Nu Disco flavor. The seamless blend is a reminder of the cyclical nature of music, evident in her remix of "Goddess" by Nervo and Krewella. Here, the past and present intermingle, suggesting the return of dance-pop's golden age.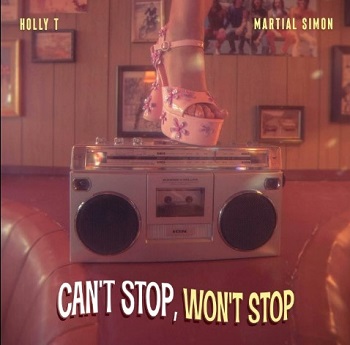 New York's dance scene, with its pulsating rhythm and ever-changing dynamics, finds a stalwart in Holly T. From her residency at The Edge to spinning tracks for big names like Drew Barrymore, Holly T's star is on a meteoric rise, blending the nostalgic with the contemporary in a dance of decades.
Listen to the track below.