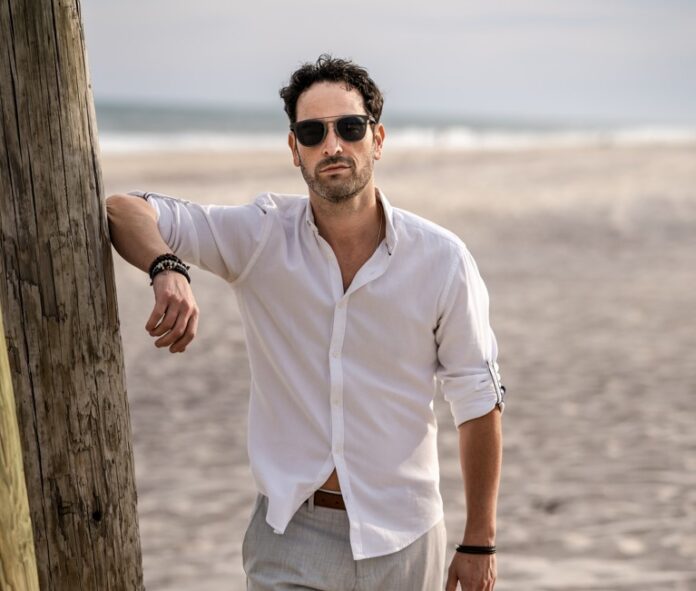 Martial Simon, the maestro of musical enchantment, has unveiled his latest opus entitled "MMMBop," a heartfelt homage to the resplendent #1 hit by Hanson from the era of 1997.
Commencing with an ethereal piano cadence, this smooth and poppy creation emanates an radiance reminiscent of sun-kissed summers and carefree affection. A fervent feminine vocal emerges, its mellifluous tones caressing the listener's senses and embracing the soul with its unforgettable lyrics.
Martial Simon, a man with a diverse background within music and the industry, adorns the original "MMMBop" with his dexterous artistry, interweaving elements of moving house music to revive its timeless spirit. The composition brims with pristine percussion and tropical flourishes, seamlessly merging into the tapestry of any idyllic beachside playlist.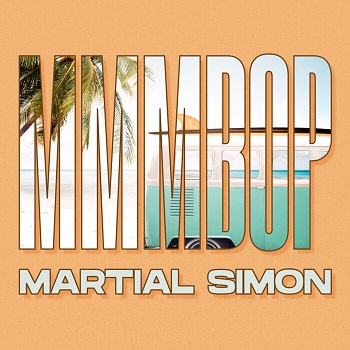 "MMMBop" stands as a testament to Martial's versatility as a producer – a continuation of his previous dance odyssey, "That's The Way It Is," this release emboldens Martial's musical anthology, expanding his repertoire with each passing work.
Within "MMMBop," Martial Simon dazzles, promising a future abundant in euphoric anthems awaiting our eager ears. Brace yourself for the symphonies of love and joy yet to come from the ever-evolving genius that is Martial Simon.
Listen to the track below.