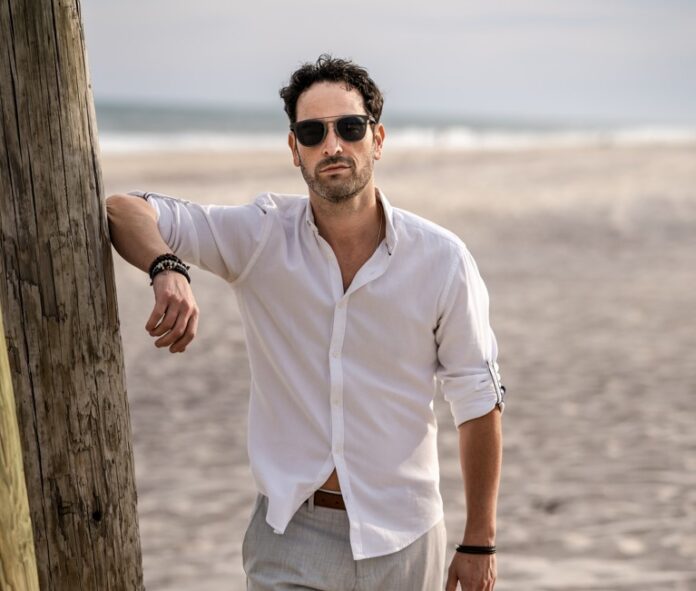 Step into the sun-soaked soundscape of Martial Simon's latest dance-pop anthem, "Have A Good Time". This groovy track, twinkling with the allure of beachy vibes, is set to be your new summer jam, like a refreshing sea breeze swirling through the swaying palm leaves.
This NYC-based talent isn't just going all out on the release; he's telling a meaningful story, designed to resonate with the soul. With the track's smooth, upbeat cadence, you'll feel like you're cruising the coastline with the top down, bathed in the glow of a golden sunset.
"Have A Good Time" is not just a song, it's a revival, echoing the feel-good essence of Jermaine Stewart's iconic hit while adding a unique splash of Simon's signature style. Imagine the classic, "We Don't Have to Take Our Clothes Off," meeting an irresistible, fun-loving dance rhythm. That's the blissful beach party Martial Simon's inviting you to.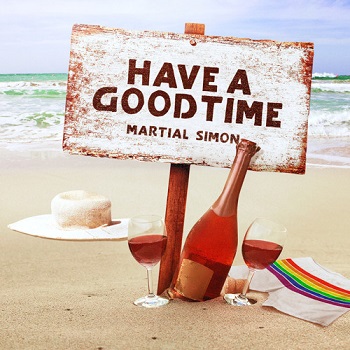 With over two decades of experience in crafting chart-toppers, Martial's set to make waves once again. So, prepare a magnificent beach day and put this one on blast – it will be a choice you won't regret.
Listen to the track below.