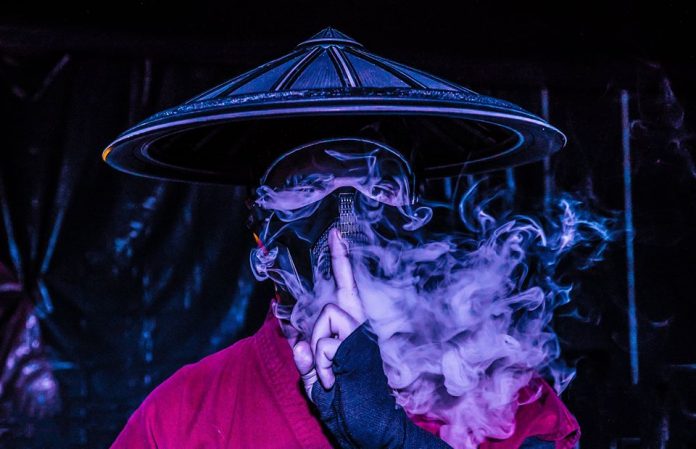 Datsik (Troy Beetles) is armed and ready to take on 2018 with his brand new EP!
The seven-track release, titled 'Master of Shadows', packs all the right moves as it takes listeners through its deadly, bass filled adventure. Opening track "Pressure Plates" reels you in with its enticing, orchestral build, leaving you waiting in anticipation until the first drop finally hits minutes later.
This release also includes other headbang-worthy tracks such as "Warriors of the Night," which features Datsik's close friend and frequent collaborator, Virtual Riot. Fellow DJs Ganja White Knight, JPhelpz, Excision, and Dion Timmer can also be found on the Datsik's new EP, bringing their own filthy basslines and wobbles to the mix.
'Master of Shadows' is available for listening worldwide thanks to Firepower Records.
To coincide with this new EP Datsik is also heading on his new Ninja Nation tour spanning 50 cities across the United States. Along for the ride are acts Space Jesus, Riot Ten, Wooli, Carbin and Swage.
Check out "Master of Shadows" below, and for more information regarding The Ninja Nation tour, check out Datsik's official site HERE!