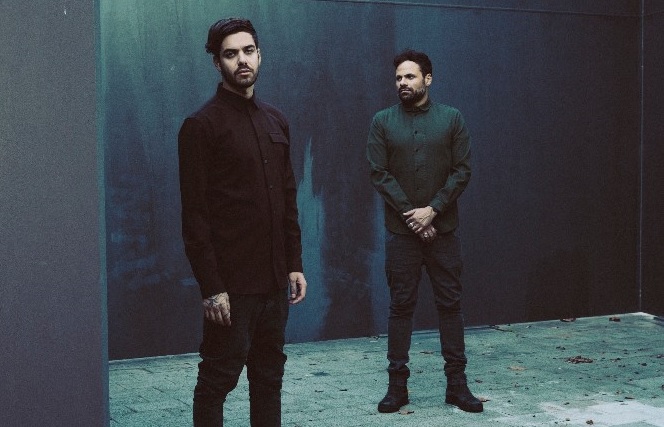 Tale Of Us have revealed their rousing new track 'Error Error', ahead of its official release as part of the duo's fabric 97 compilation. Dropped by the pair on their Soundcloud page, it will be available to purchase as an exclusive with the mix from the 16th February.
A masterclass in the atmospheric brand of techno that Tale Of Us have become known for, 'Error Error' centres around a stirring bassline and shadowy synths, making for a climactic penultimate track within the mix compilation.
The pair will be celebrating the launch of the upcoming fabric mix with a special party on Sunday 25th February, with an extended, all-night-long set.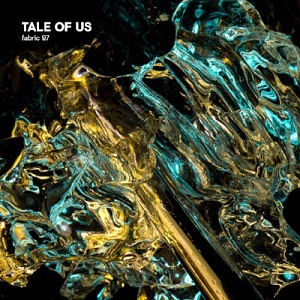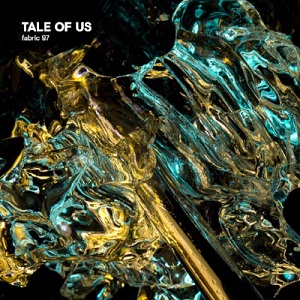 Listen to the track below.