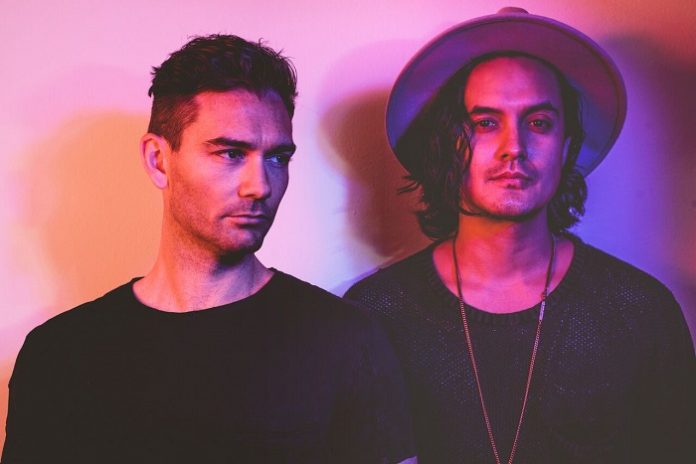 2018 has only just begun, but Feenixpawl are already taking steps to ensure that the new year will become one of their best yet.
In tandem with Eclypse regular Harley Knox and New York native Ariana and the Rose, the Australian hotshots present 'Bones', a truly tremendous song that will no doubt stake its claim as one of 2018's most infectious pop-dance crossover anthems.
Starting off with alluring rhythms and a shimmering atmosphere, 'Bones' has 'one-of-a-kind' written all over it. Flirting with pop through Ariana and the Rose's leading vocals without losing track of its dance music identity, this brilliant production radiates feel-good vibes from start to finish and supplies fans with a genuine mood lifter sure to be included in the world's most popular playlists.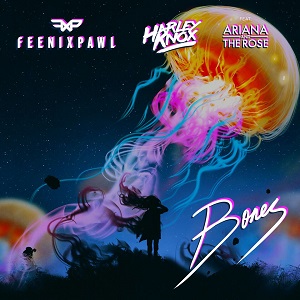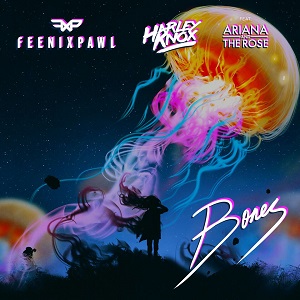 Here's what Feenixpawl had to say about 'Bones':
"After Harley won the remix competition for our single 'Ghosts' we knew we wanted to collaborate with him. We are so happy with the outcome, as Bones is one of our favourite tracks to date. Being able to work with Ariana and the Rose was also a thrill – her unique vocal style helped us create a track we feel is really special. We're so in love with this track and so happy to finally unleash it on the world."
Watch official lyric video below.