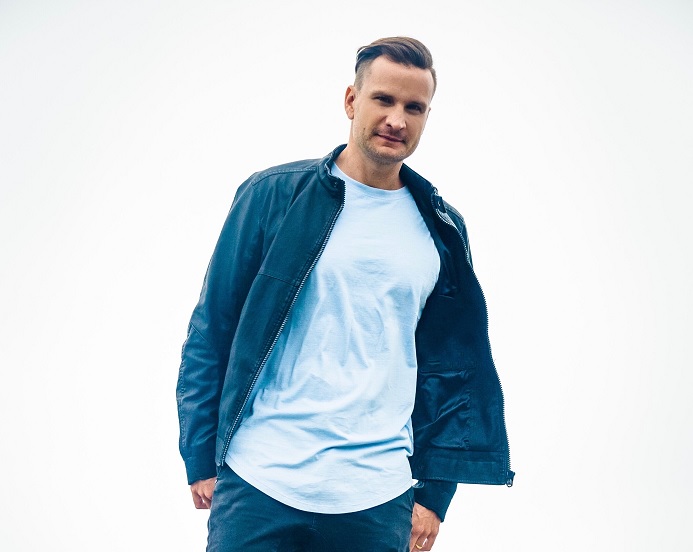 These Australian DJ's and Producers made a great track that has accomplished a lot already. Premiered at ASOT 900 Utrecht and Tomorrowland Winter by Armin van Buuren, MaRLo & Feenixpawl's 'Lighter Than Air' has all the hallmarks of true Trance anthem.
Adorned with a cinematic, vocal-led breakdown, mighty melodies and a floor-cracking drop, this cut is featured on the 'A State Of Trance 2019' mix album for a reason.
MaRLo: "The first time I heard the initial demo vocal of 'Lighter Than Air', it truly touched my soul. The vocal is so emotive and powerful, and we just had to figure out a way to make it work on the dance floor as well.
It was an absolute pleasure working with the Feenixpawl guys on this. They are not only amazing artists, but they have also become great friends of mine over the years. Nothing but love!"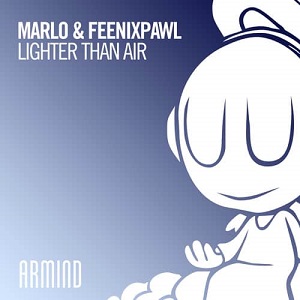 Feenixpawl: "We first met MaRLo at Stereosonic Festival in Australia in 2012 and we just hit it off straight away. We spent the whole tour hanging out, and have been close friends ever since. To be honest, we never ever discussed doing a collaboration during that time, until the day we heard the vocals for 'Lighter Than Air'.
As soon as we found this vocal, we just knew it was perfect to work on with MaRLo, and as soon as he heard it, he felt the same way. It's simply magical, and after a year of working on it and going back and forth, we're finally ready to share the magic with the world! And we could not be more excited about it!"
Listen to the track below.