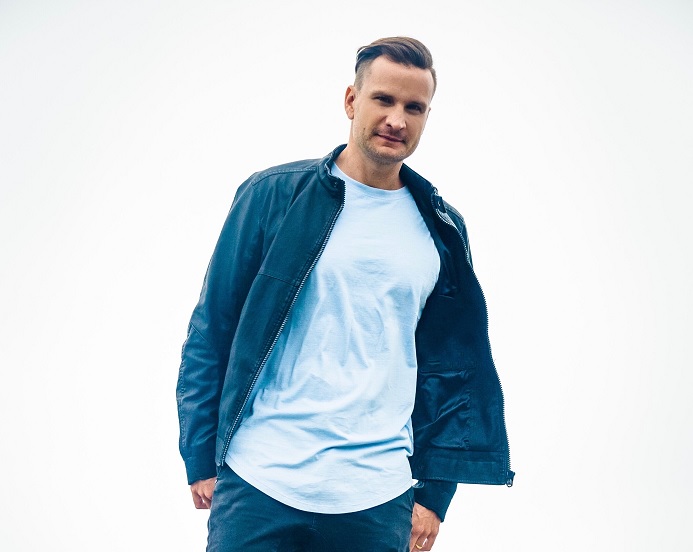 When you put one of Trance's elite acts into a studio with one of the genre's most esteemed singer-songwriters of the moment, something magical is bound to ensue.
In the case of Australian Trance titan MaRLo and L.A.-based star HALIENE, it all came together in a beautiful, emotion-laden track: 'Whisper', released on MaRLo's Reaching Altitude label.
Immediately striking a chord in listeners, MaRLo & HALIENE's 'Whisper' is a no-nonsense Trance cut meant to whip up the crowd. Juggling energetic basslines and big-synth melodies with enchanting breakdowns and HALIENE's emotive vocals, this vocal gem has all the hallmarks of a future classic.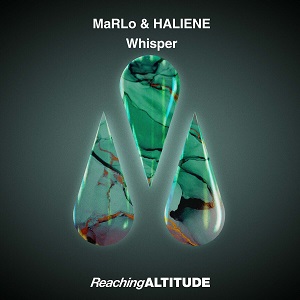 HALIENE: "'Whisper' is the love letter you never got to send to someone you love, but had to leave behind. It's a story of the cost of freedom and of hard choices. When I wrote this song, I was in a delicate time of transition where I had to sacrifice what I wished I could say and be for someone for my own happiness and the journey ahead. Sometimes the most loving choice is to let go."
Listen to the track here.