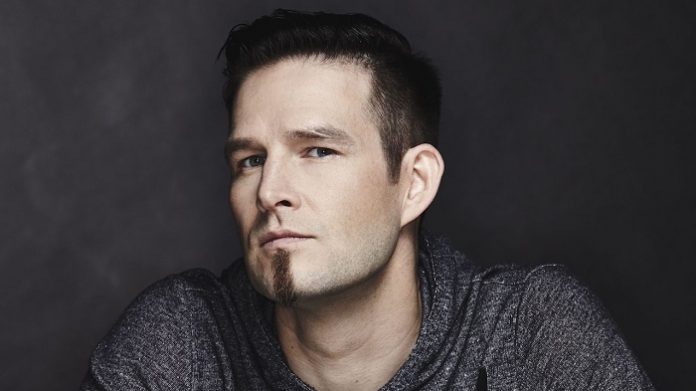 Marking the first release on Gareth Emery and Ashley Wallbridge's revamped Garuda imprint, Darude unveils his anticipated collaboration 'Surrender' alongside Ashley Wallbridge and rising talent FOUX. With a rich label history honing a catalogue of releases from the likes of Ferry Corsten and Above & Beyond, Darude introduces the revamped label with a signature Trance offering.
With Gareth Emery and Ashley Wallbridge premiering the track and revamp on Armin van Buuren's legendary 'A State of Trance' radio show on February 1st, 'Surrender's' euphoric melodies and irresistible vocals align both Darude and Ashley Wallbridge's styles for maximum dancefloor impact.
After becoming a staple for pushing forward rising talent along with the scene's finest, Garuda returns with a completely reimagined label ahead of their 10th anniversary in 2019. Now led by both Gareth Emery and Ashley Wallbridge, the 'Nu' vision for the avant-garde imprint looks to bring fresh, dynamic material to the platform starting with a powerful opening offering from Darude.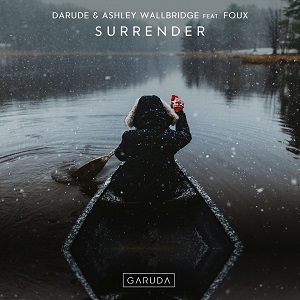 With previous Garuda events featuring guests such as Markus Schulz, Above & Beyond, Sander Van Doorn and Ferry Corsten, the labels international diary of events looks set to reach exciting new dimensions starting with exclusive club nights on the label's home turf, the UK in February, whilst building upon their esteemed collection of compilations and artist albums from Garuda veterans.
Touching on the release, Darude stated:
"Having been a fan of the Garuda sound, like, half trance, but not afraid to go outside of it, too, I'm very happy to become associated with the brand as well. I'm excited to have the first release on the newly revamped label and having heard other stuff that's coming out soon, too, it's all good news for dance music fans in general! "
After a year which has taken Darude across the likes of Tomorrowland (Belgium) and Emmaboda Festival (Sweden), as well as wealth of shows across the US, Australia, New Zealand and beyond, his tour profile continues to expand with a 'Surrender' tour through the US over the next few months, giving fans multiple chances to hear the new Garuda offering on the dancefloor!
Listen to the track here.