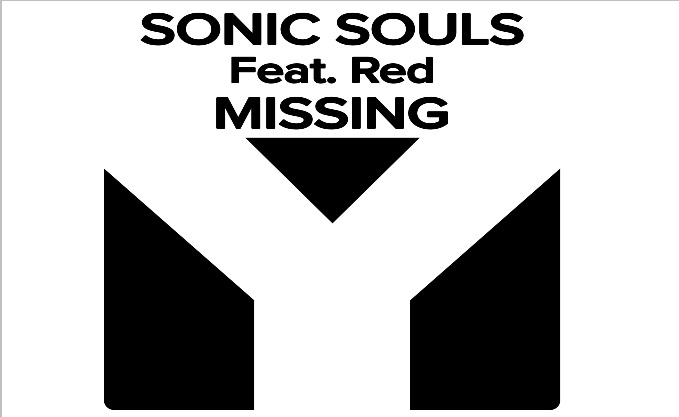 Everything But The Girl's song 'Missing' is an absolute hit and has been for awhile. The UK trio, Sonic Souls have finally decided to release their rework album that gives 'Missing' a new shine in 2018.
LilRich gives 'Missing' a heavier bass feel whereas someone like Rare Candy, Skallee & Wagz turns it into a house music hit. Throughout all the versions though, Red's vocals still hold a continuity that defines the track.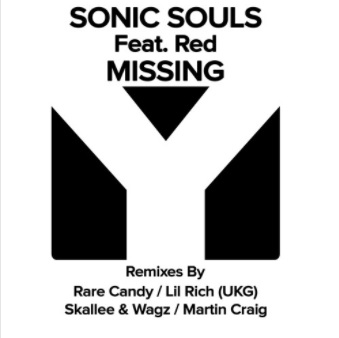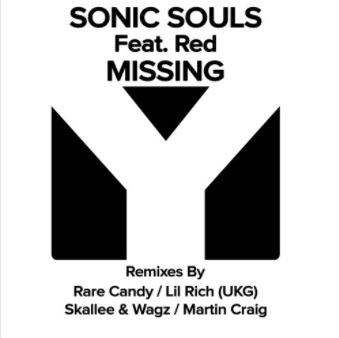 'Sonic Souls', the three-piece production trio comprised of Matt Frost, Tim Laws, and Marvin Beaver have quite some musical history, with each being involved in a number of studio projects over the years – including last summer's re-work of the classic 'Dreams', which was released on their Yamazuki Music imprint.
These promising producers never stay hidden for too long so I am really excited to hear what they create next.
Listen to the tracks below!