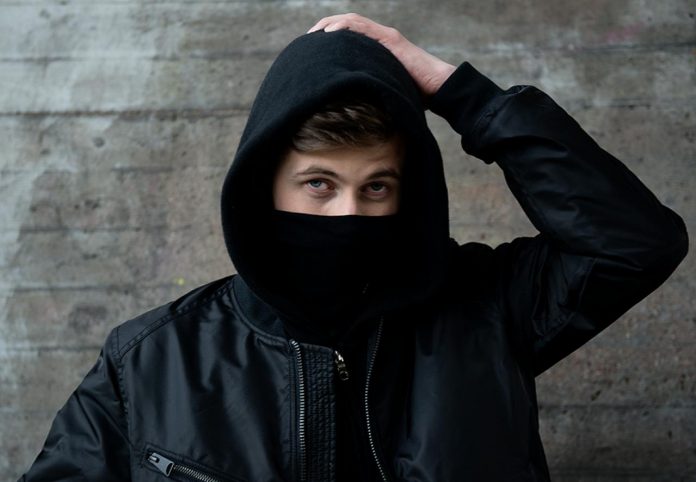 Today, British-Norwegian artist, DJ and producer Alan Walker released the third installment of his YouTube docu-series, 'Unmasked'. The series gives viewers a behind-the-scenes look into Alan's life, unmasking the story behind his success.
This latest video explores Alan's production process, including how his hit single "All Falls Down" featuring Noah Cyrus and Digital Farm Animals, which is currently #1 on the Billboard Dance Club Songs Chart, came together, as well as how he taught himself to produce and worked to craft a sound that is uniquely his own.
"I had an interest in creating music for the present time," explains Alan Walker in the latest Unmasked episode. "My intention back in the day, when I started making music, wasn't to make money. I just wanted people to listen to my music as much as they wanted to."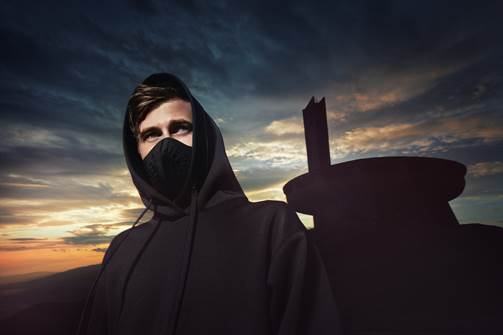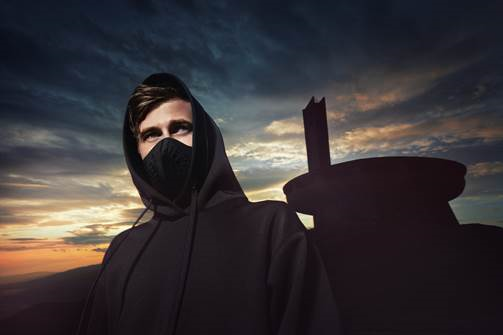 Alan also takes the time in this video to introduce viewers to the people that have supported him throughout his meteoric rise to stardom including his family, label, and collaborators.
In the video Alan's collaborator, Anders Froen, explains what it was like the first time he worked with Alan stating, "I think in the beginning when Alan and I had those first sessions it felt refreshing because we weren't constrained within those boundaries you often can be when you're with very experienced musicians. But he was thinking outside the box and he was basing his melodies and his arrangements on instinct and passion versus on – this is how a song should be."
It was also announced today that Alan will be joining Kygo on tour for select North American dates including Seattle, WA; Berkeley, CA; and Denver, CO.
Watch the video below.