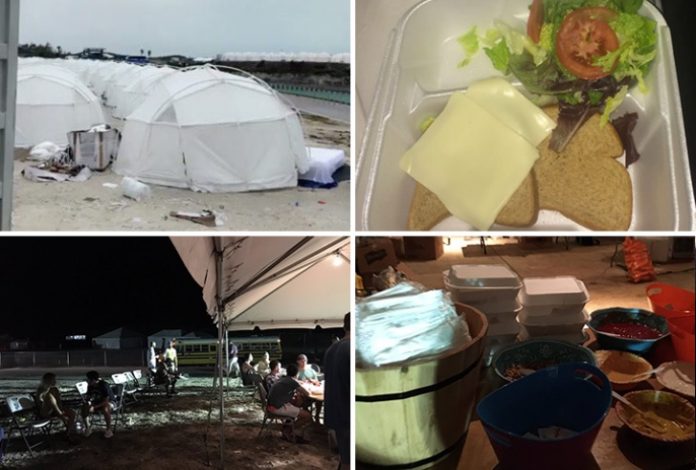 As reported earlier by TMZ, Fyre Fest founder Billy Mcfarland has officially pleaded guilty to two counts of wire fraud, each carrying a max sentence of over 20 years.
Billy Mcfarland, who was responsible for organizing the 2017 festival located in the Bahamas, advertised the event as a "life-changing," "luxurious," experience taking place over two weekends during last April and May.
Instead, what attendees received were canceled headliners, scattered disaster relief tents, and lackluster food (remember these infamous cheese sandwiches below?)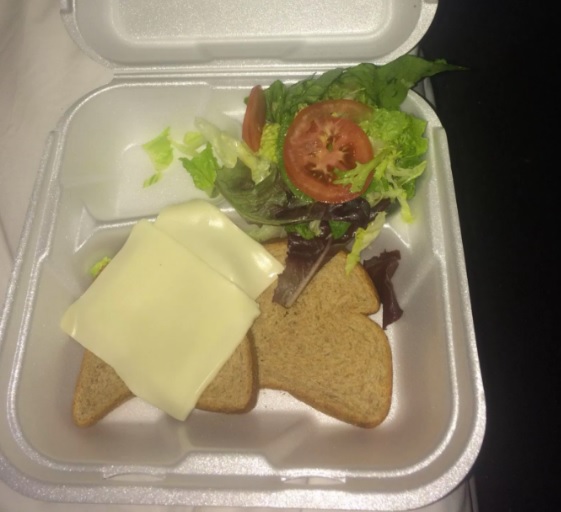 The wire fraud is connected to the funds that Mcfarland received from Fyre investors to fund the festival. It is stated that he raised over 1 million.
Mcfarland's sentencing hearing has been scheduled for June.
Both Mcfarland and Ja Rule, who also helped promote the event, are facing a class action lawsuit from attendees accusing the two of running a Ponzi scheme.